Hello, friends. It's July and that means it's World Watercolor Month.
Since I love watercolor, I will make this as a good excuse to join and be committed to it.
If you're not familiar with World Watercolor Month yet, you may simply check Doodlewash to know more about the details; see the daily prompts, and join his giveaways.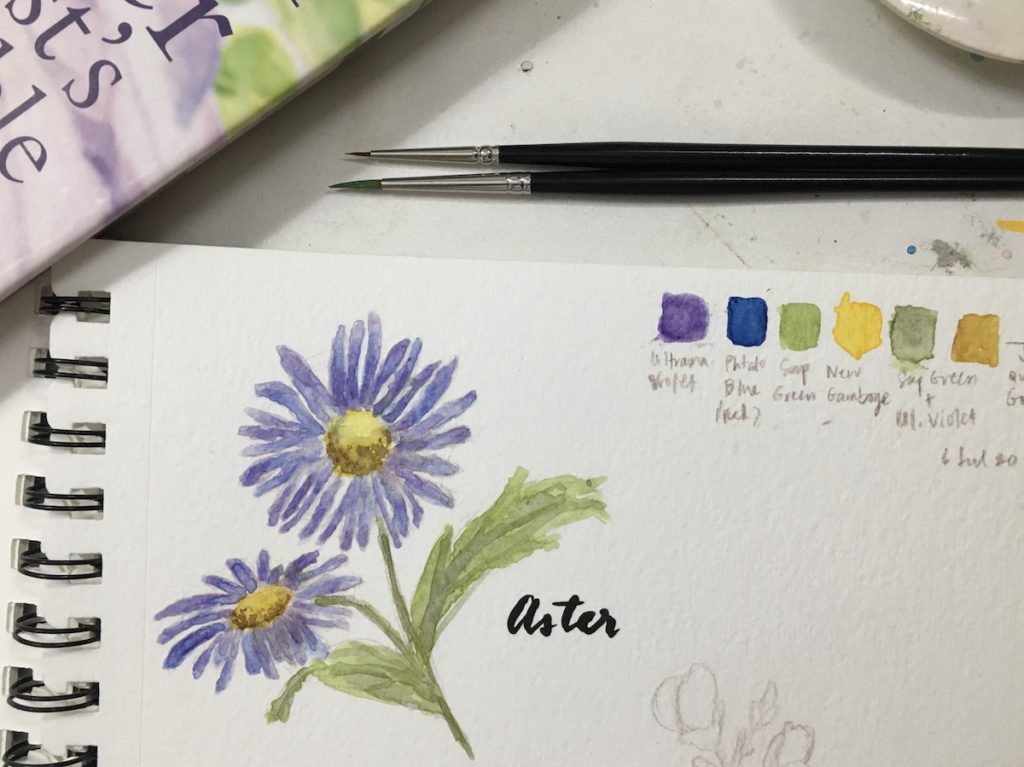 One thing I know and should be honest about is I cannot commit to daily painting. So, as not to stress myself about it, I'll be painting at least two every week. To keep me sane and to keep me feeling productive.
Another goal for this month is to finish this watercolor sketchbook that I had years ago.
I am excited to finish this so I can do a flip through of this. Since this sketchbook technically took me years to finish, I am so happy to see my progress in painting. I remember how I struggle so much on my few flowers.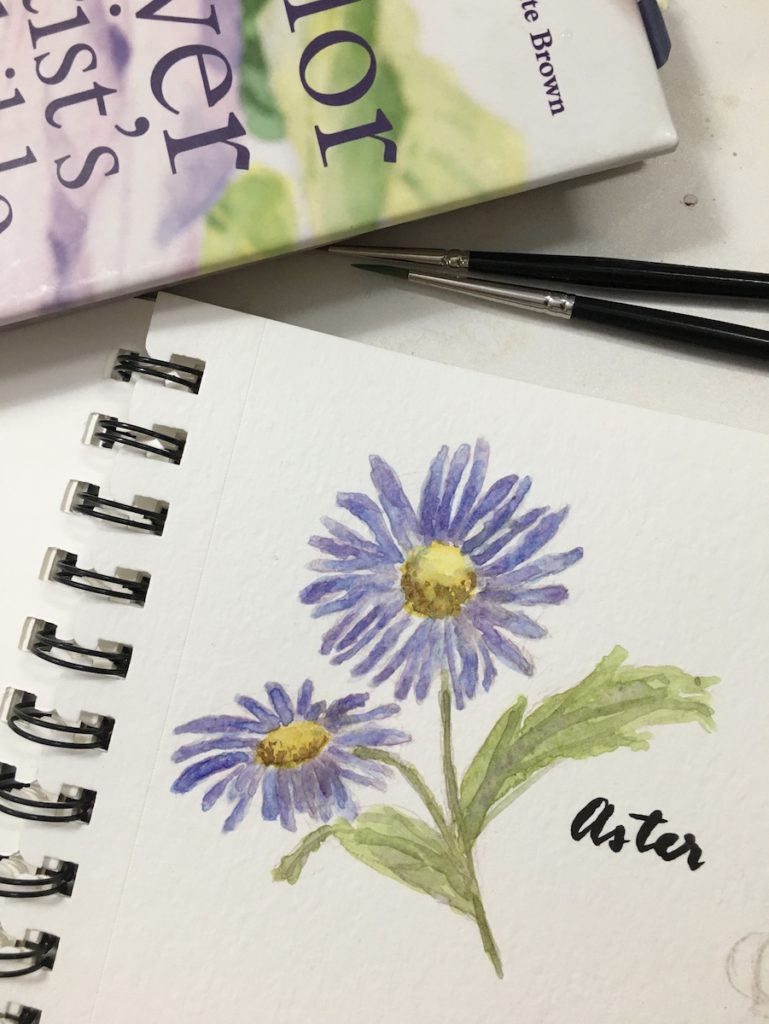 This sketchbook started years ago with the same idea – to paint a 30-day watercolor challenge. I wasn't able to finish it on time plus there are few more pages left. Now, I just want to complete this sketchbook mainly for watercolor flowers. I wasn't able to film the entire 30days but here are a few of the watercolor flowers I shared.
As for the materials for this watercolor flower: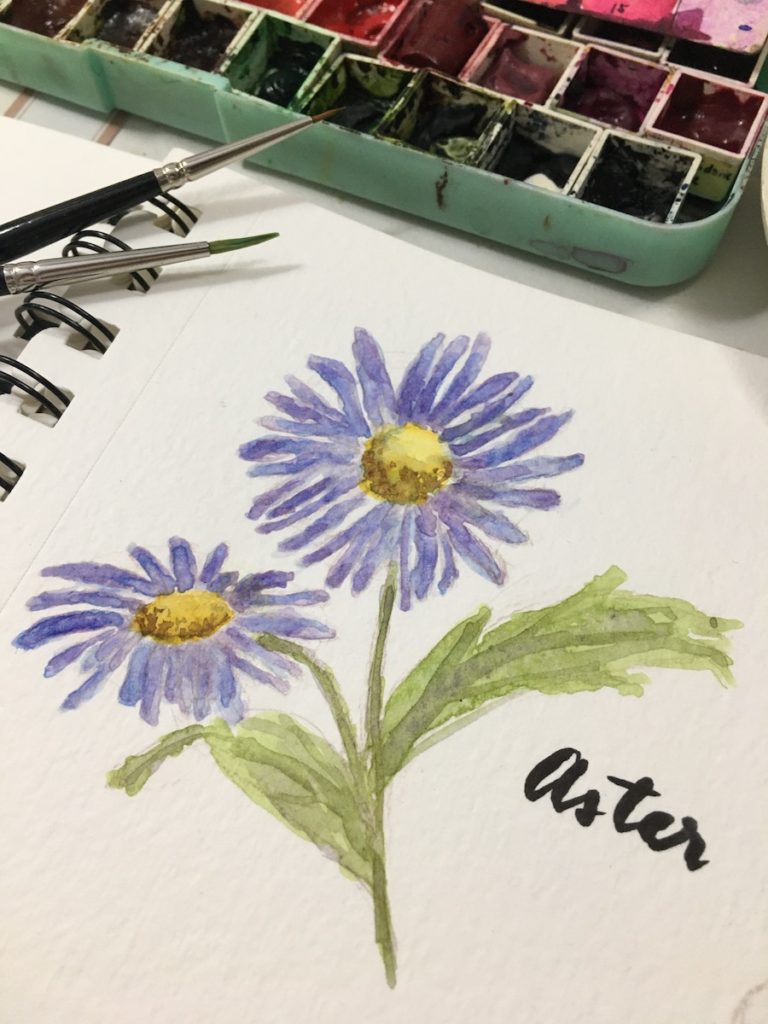 Here's also the process video for you. It's just a short one so I promise you won't get bored, lol.
If you have any questions about this or anything watercolor related, feel free to email me at helloartisanpaperie@gmail.com or you can check my art supply reviews here.
In case you want to watch more of this you can find it here in my Painting Playlist on YouTube channel: April San Pedro.
Have fun with the video.