Hi again. I've already shared this Studio Vlog 13 on YouTube channel: April San Pedro few weeks ago. I was supposed to blog about it the same time I uploaded it but you know… limited and unmanaged time.
Anyway, with this vlog, I talked about our wedding preparation. Wacky and I already got married last year (which I shared on our 1st Year Wedding Anniversary) but we wanted to have a church wedding this time.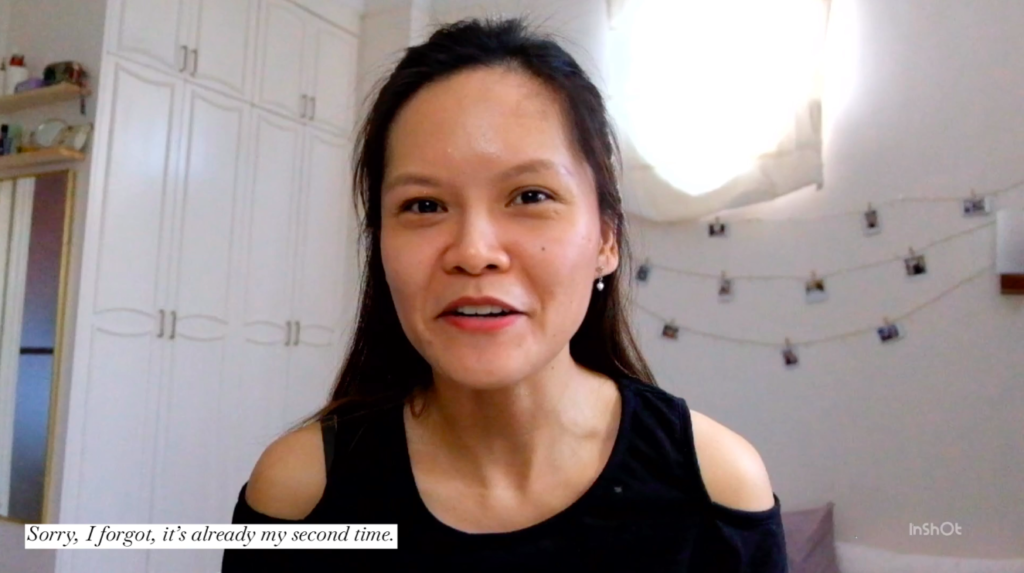 We only wanted a small and intimate kind of wedding so I thought there's nothing much to prepare. Apparently, there's still is, lol. So here… I shared few our suppliers who are also our friends.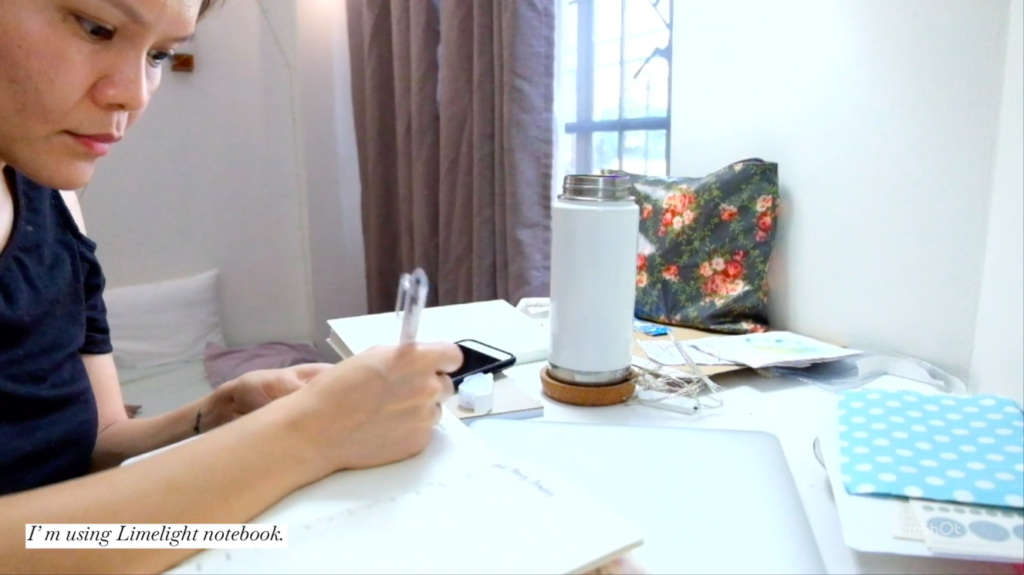 I know I already retired from doing custom wedding invites, but I just couldn't say no to my friend. So, I used my iPad Pro for making their logo. In a way, I was also able to maximize the use of it and justify why I bought it, lol.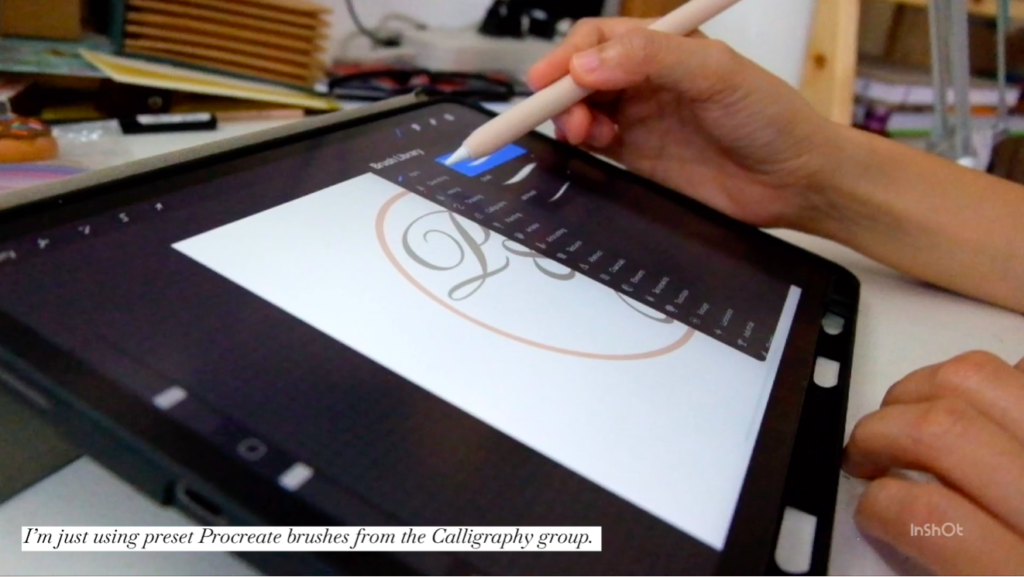 Here's the full video of it.
I'm not sure if you enjoy seeing my face on the video. Although, it really makes me feel uncomfortable. But whenever I watch studio vlogs, I like it when they talk to the camera like as if talking to me. So, I just thought of doing what I like watching.
Anyway, see you on my next one.