This week's vlog is quite shorter than the usual. I got sick and Nicolas too so I couldn't do much as I want to. I think, the weather lately is really making everyone quite sick. And also, I think I haven't been eating well.
I missed few events too. I lost track of the date plus I couldn't really go anywhere. I was so drowsy with meds, lol.
Before I got sick, I was able to finalise the Artisan Paperie Planner Kit. And I'll be uploading it this week. I hope you'll like it and would really appreciate your help in supporting handmade and local products. Will talk more about this once I'll upload it.
I created a mock up for the label. I also bought the materials already. So for this coming week, my goal is to upload and market it as much as I can.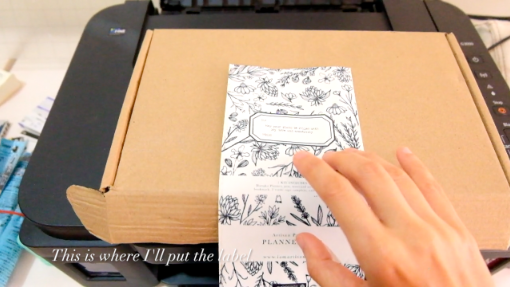 One thing that got me excited though was the Big Bad Wolf Book Sale coming this November 22. I shared my Big Bad Wolf experience last year. I was still pregnant that time. I can't remember how far long was I but I know I was already getting bigger.
Funny how things have changed too. While last year, I was still looking for art and craft book and some novels too. But during the media launch, I was already checking out the kids books. Their collection this year plus the magical section is quite exciting.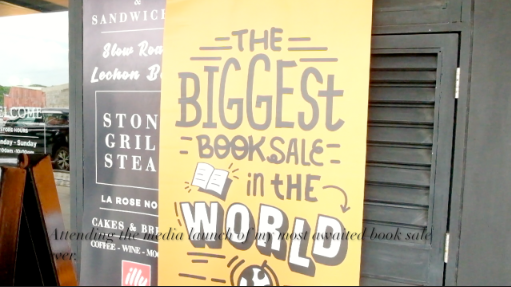 Here's the studio vlog 08.
I pray, things will run smoothly this week. Nicolas is coughing lately, I truly pray it won't get worse. We have a trip this week too. That's why I'm hoping I can finish what I needed to do.
Have a great week, friends.