I'm quite behind in posting my journal spreads already. Actually even most of my videos. I'm trying not to be so hard on myself but still hoping to be consistent at the same time.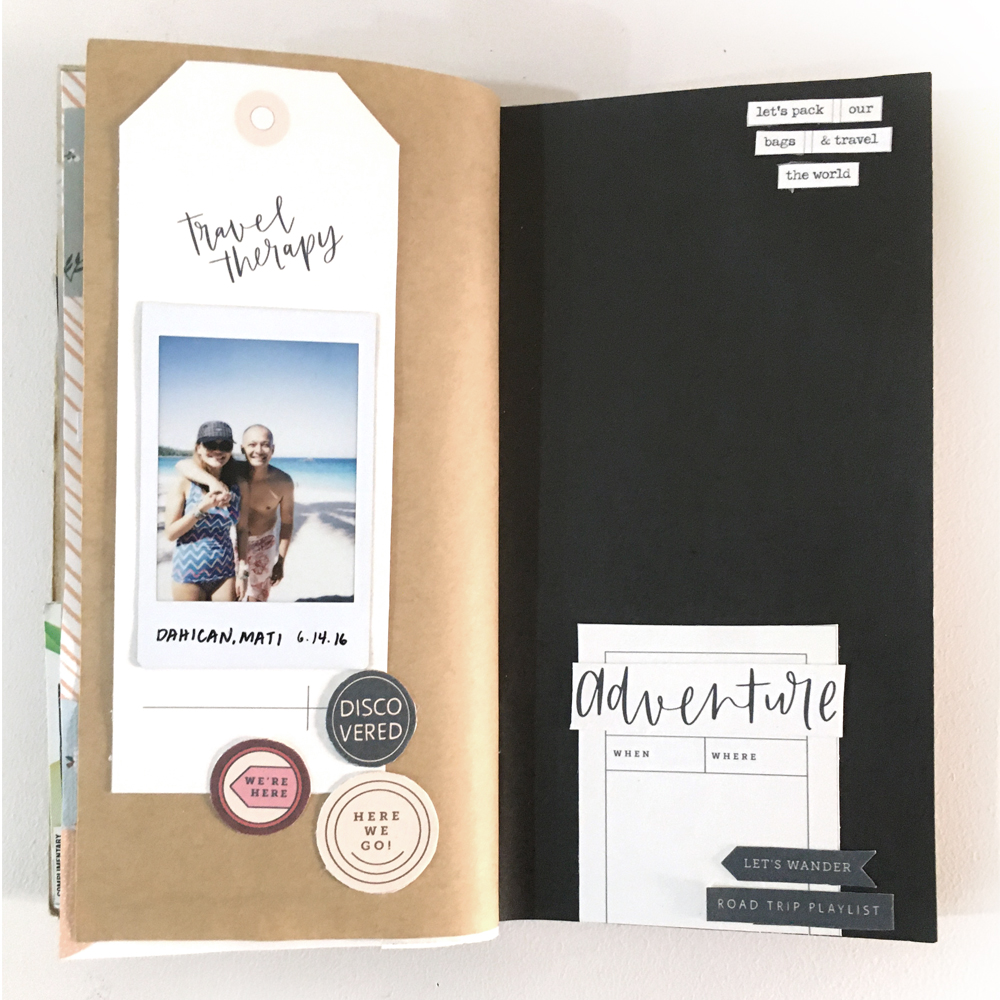 As I was doing this journal spread, I'm reminded of our beach trips when we used to be just us. I meant without our son, Nicolas yet. We enjoyed going to the beach and one of our favourite go to places to go is Dahican, Mati, a 3-hour drive from Davao. Then I'd prepare our road trip playlist and snack.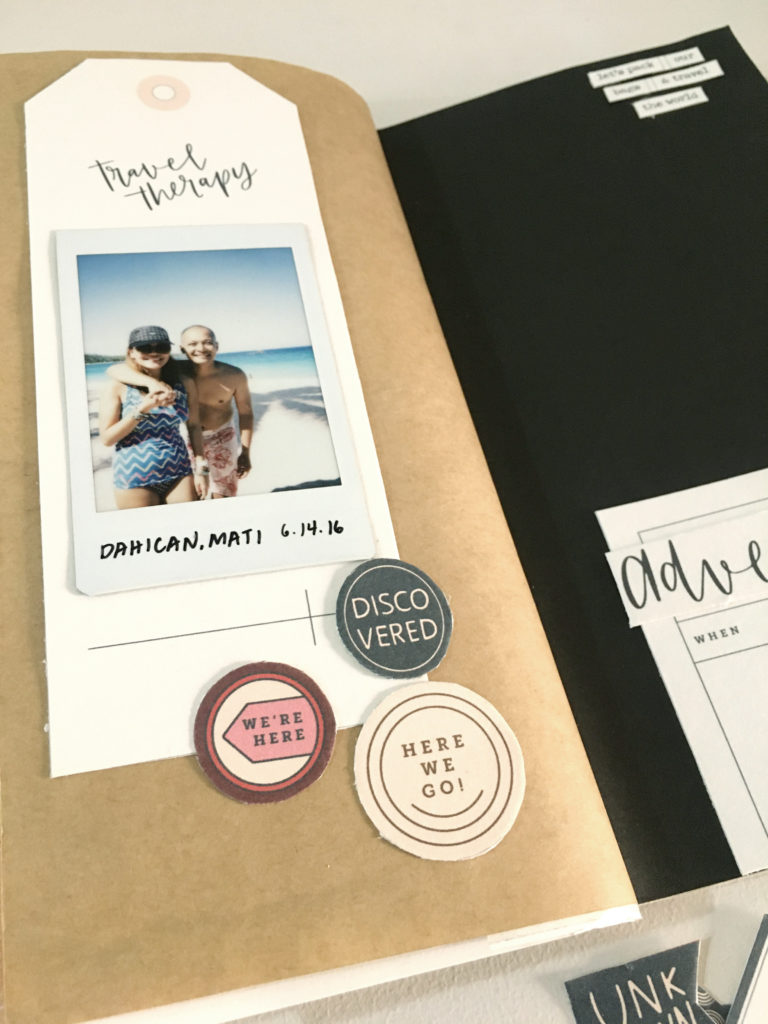 This time around though, we can seldom go anywhere unlike we used to. But we do have a different adventure with us. And as much fun as going to the beach too.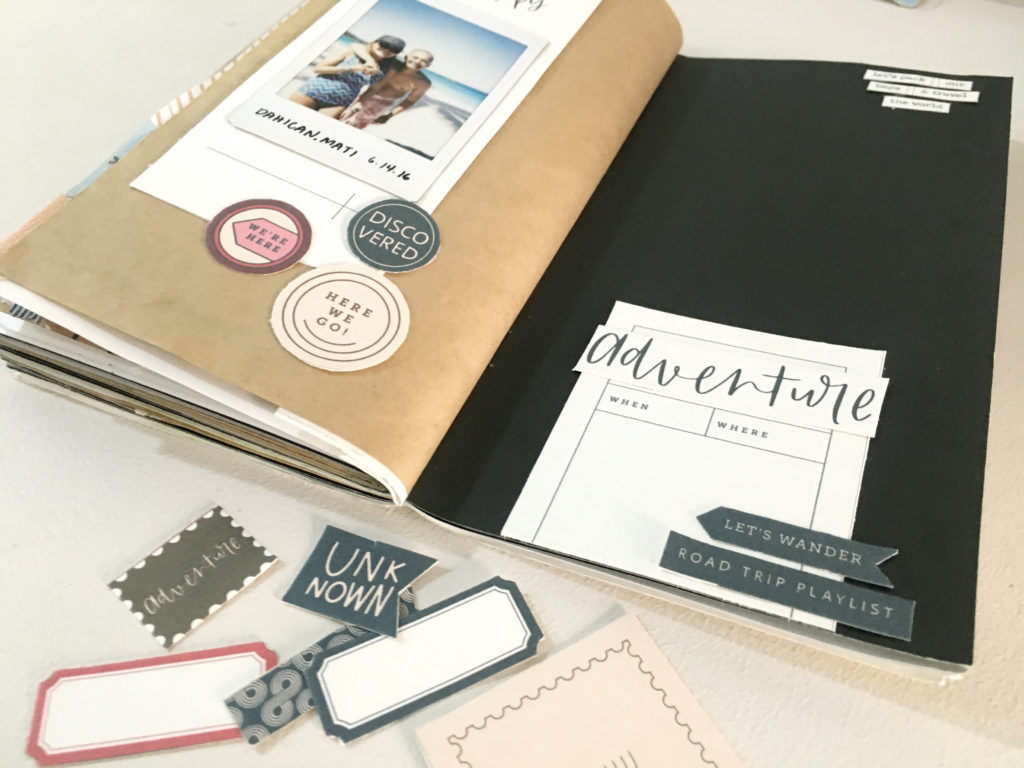 I haven't written my journal on this page yet. I'm thinking of using white pen on the black paper. Then, the playlist we used to listen to. Which is OPM or trance.
I truly love road trips or simply traveling around places. We've had our few trips too now that we have Nicolas with us. Although, it's quite challenging already since I have to plan what we have to bring with us or consider the places we wanted to go to.
Here's the creative process for this journal spread. Enjoy.