Hey there, friends! Here's another journal spread I made for Sahin Designs new collection called, I Got My Wish.
I truly enjoy making journal spreads for Sahin Designs as I'm reminded of the good things I have. Especially nowadays we're experiencing earthquakes every now and then. This truly helps me feel less anxious.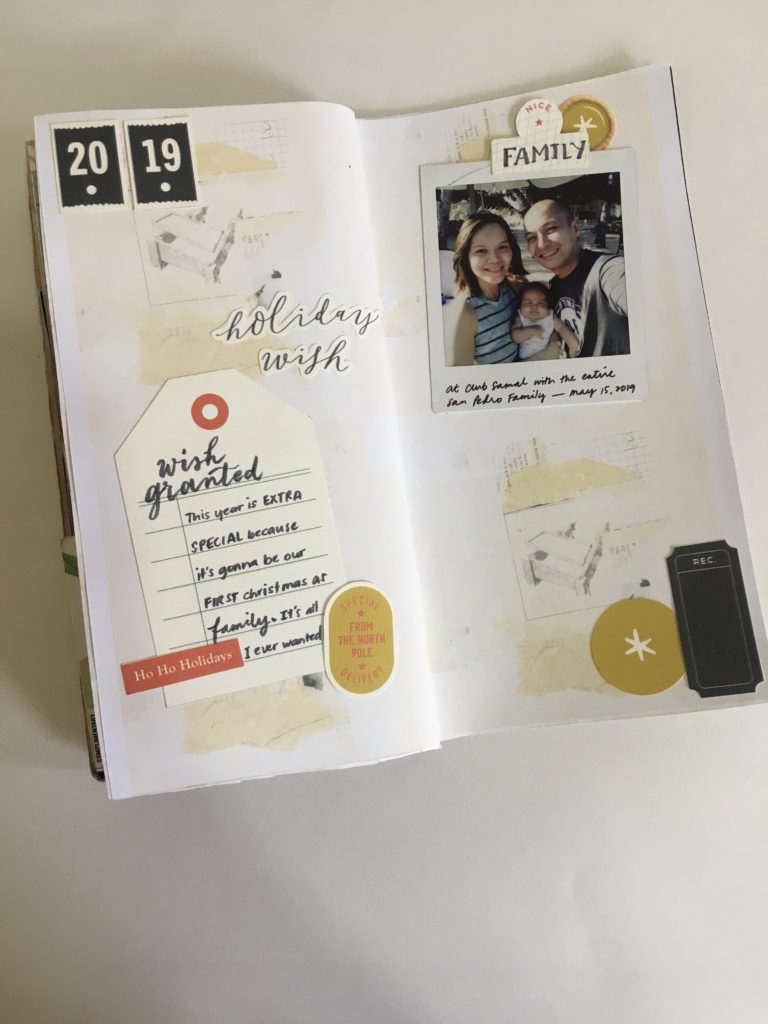 The collection's title, I Got My Wish, made me realised that this year would be one of the best Christmases I have because we are going to celebrate as a family with our little Nicolas.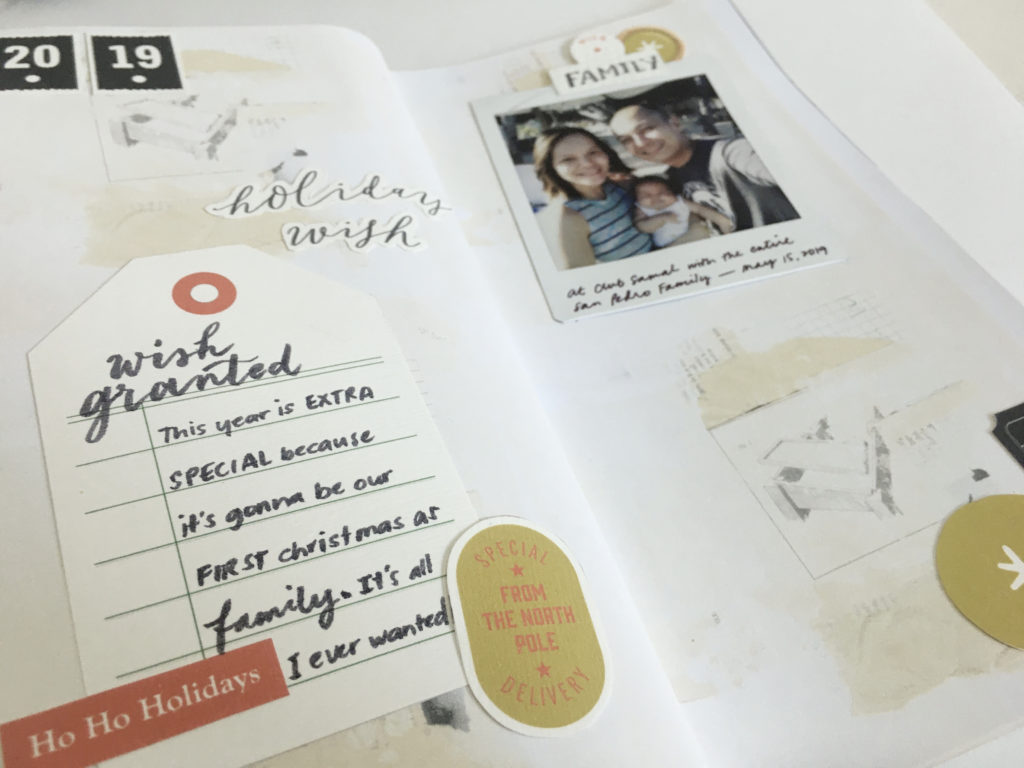 My wish was totally granted since last February. I shared more about this story from my Journal With Me No.2.
One thing I like about this collection is it's not much of the usual green and red themed.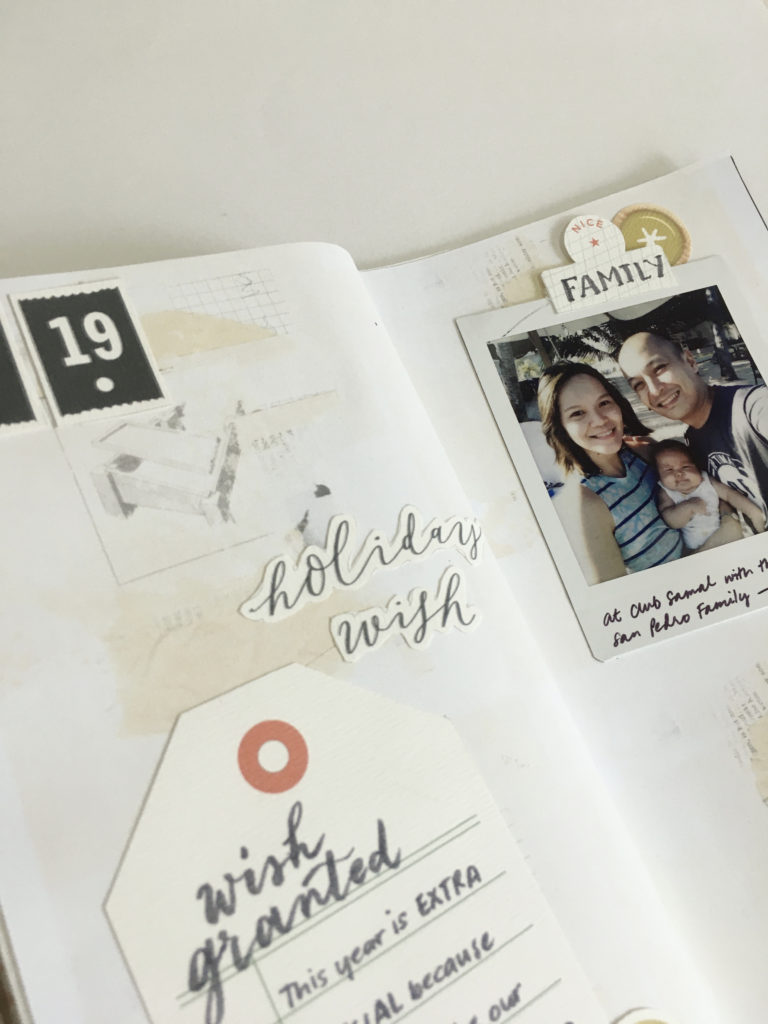 I will be making a postcard out of this collection too. Do check that out. I hope that will inspire you to create handmade postcards for the christmas season.
Meanwhile, here's the creative process video for Journal With Me No.8.
Weekend's almost up. What will you be creating this weekend?