This week, my city and the neighboring cities experienced another strong earthquake. It's the second one aside from the several after shocks in between. I get so paranoid everyday. I get confused most of the times if I'm dizzy or there's another earthquake.
Anyway, because of the earthquakes happening in my city, my rhythm got disrupted too. Some work had been delayed. Couldn't focus much.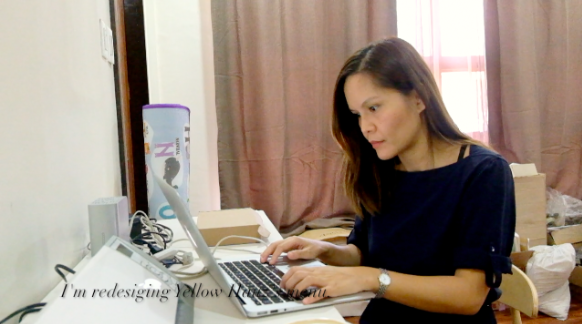 I did manage to finish few things. For one, Yellow Hauz's menu. We will have some changes to the WiFi access and prices changes too. So, I'm redesigning the menu and have it printed to the an advertising shop.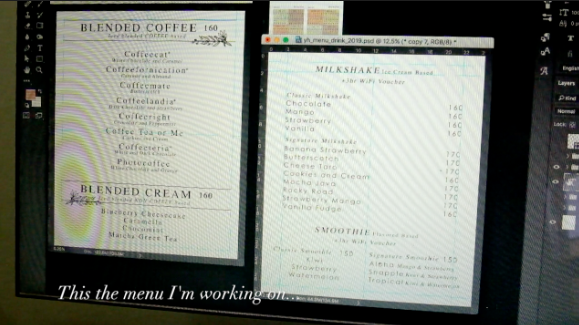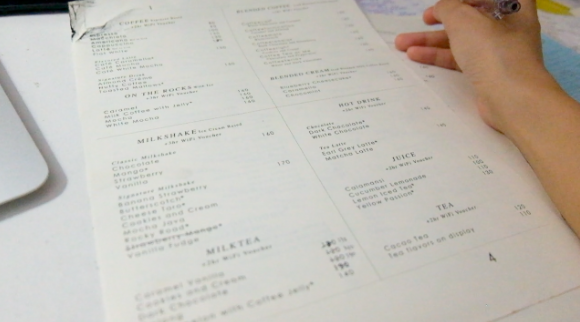 I've been dreaming of designing my own furnitures. This week, I took a very small step in "carpentry" . That's a bit exaggerated, I just added hooks on the sides of our cabinet, lol.
I also did another spread in my journal using Sahin Designs new collection, Love, Life and Soul. Journaling or crafting is one thing that's keeping me sane nowadays. Here's the Journal With Me video and the entire story here.
My shelves in the studio arrived, yay! So, we cleaned up the space… but slowly since I have limited time. But I'm so glad we started out cleaning already. Hopefully, really closing my fingers, it will be over and done this week.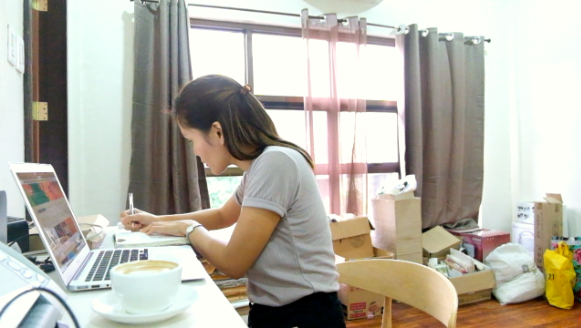 The entire week was more of cleaning. In the studio and house. We looked for old clothes and anything we can donate in the affected areas of the earthquake. I already didn't film that since I keep forgetting, plus I don't think you'd be interested with that.
I pray for our safety in times like this. Protection, courage and strength for all of us here in Mindanao.
Have a nice weekend, friends.