Sahin Designs has another collection. It's called Day Of Thanks, an autumn themed. This was quite challenging for me since we don't have autumn here in the Philippines nor thanksgiving.
But this made me remember my very first autumn, thanksgiving and pumpkin patch in Vancouver few years ago.
Now, I'm so glad we had to design with this collection so I can put that memory in my journal.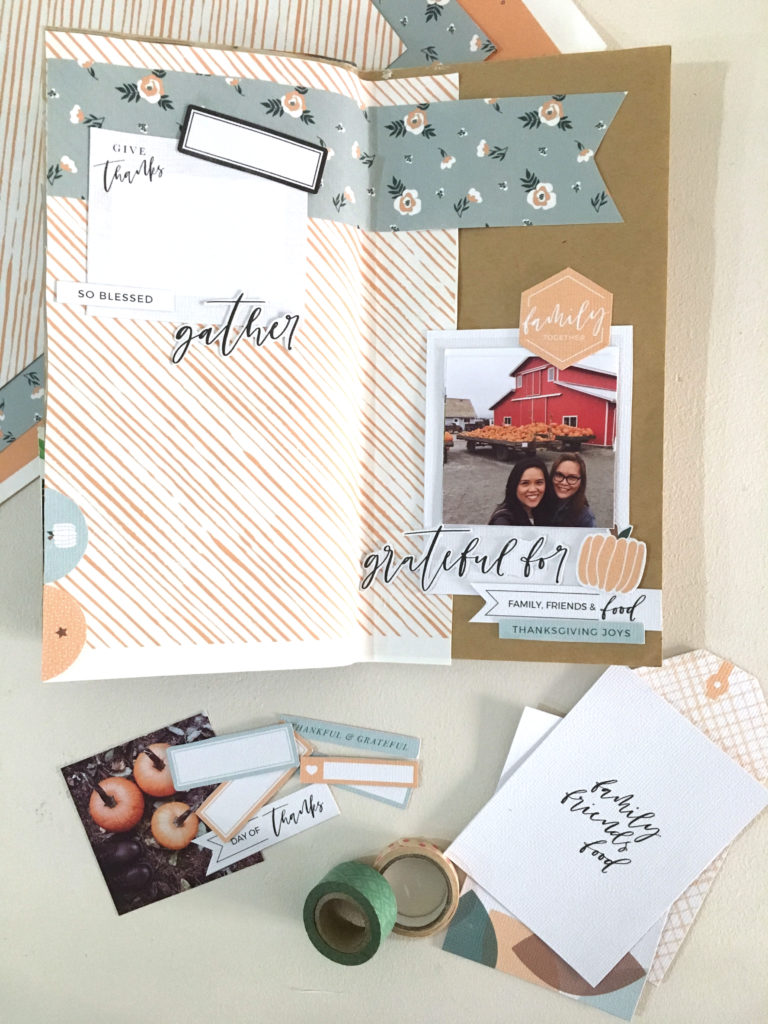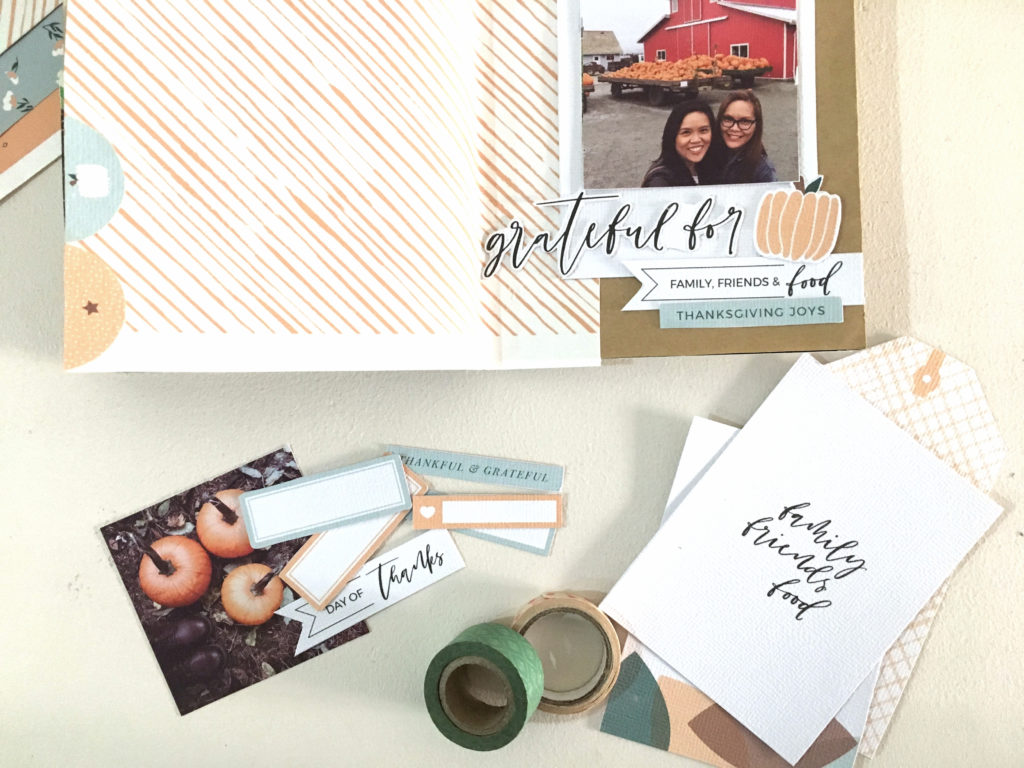 While I was doing this, I got a little emotional since this was taken last 2015. This time around, I spent a month in Vancouver. She didn't have a son yet, so mostly we spent time together every after her work. It's like how we used to back when we were still young except we were in Vancouver.
My sister and I are very close. We call each other kambal (twins) before. Now we have a different phase in our lives. We both have sons and they're like almost look alike too. Just like twins, lol.
This was also first Thanksgiving dinner. Which was another thing I got emotional to. This year, we lost my brother in law's Mama. Whom was also very close to my heart. Seeing her in the photo made me really miss her so badly.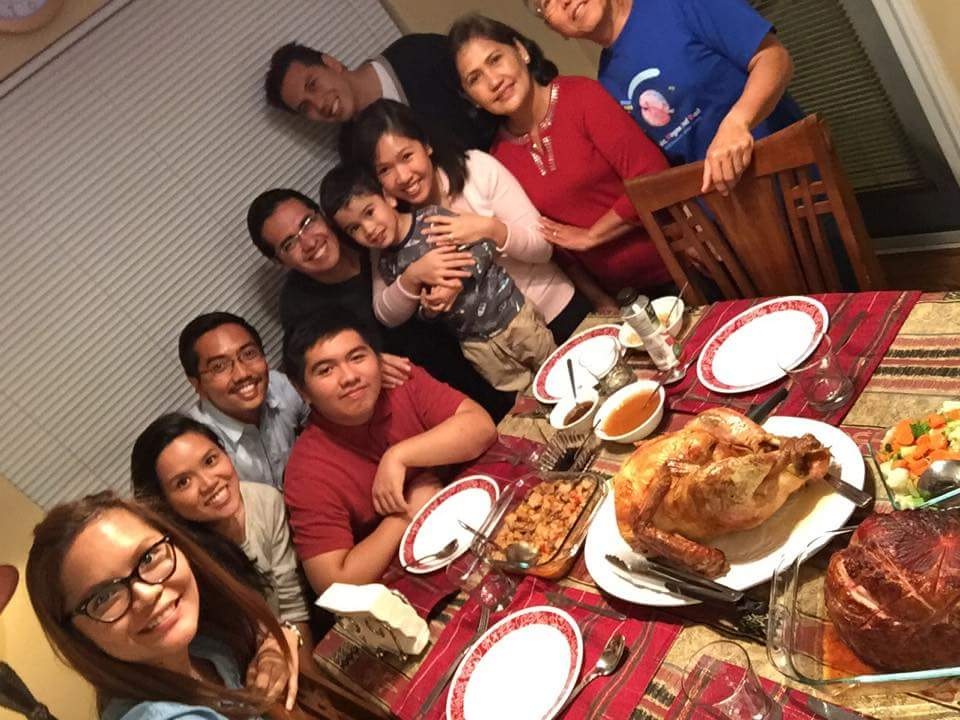 This year, Mama (our Mama) spent Thanksgiving with them. I believe it's her first time. I miss them all but I'm glad she's with them at this time. And things will be better, eventually.
Anyway, here's the creative process video I filmed for this journaling. I hope you'll like it. Was about to do voice over since this one is quite close to my heart. But with all the earthquakes happening in my city, I couldn't find time anymore and I'm trying to be less emotional too.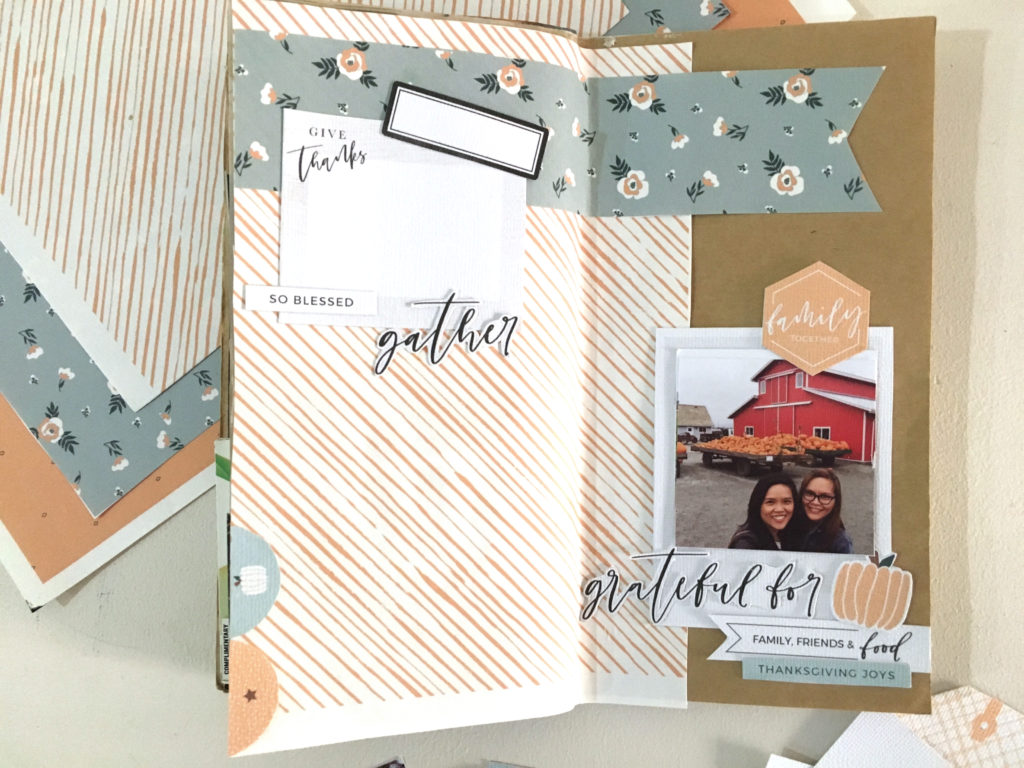 See you again soon for another journal with me and studio vlog. Have a great weekend you guys.