Hi friends. If you've been following along on my YouTube channel, first of all, thank you so much. Second, you probably saw that our room is quite a mess. So, last week, we had a little makeover. We removed the big shelf on the wall but it look so ugly after. That's why we decided to have the entire room repainted.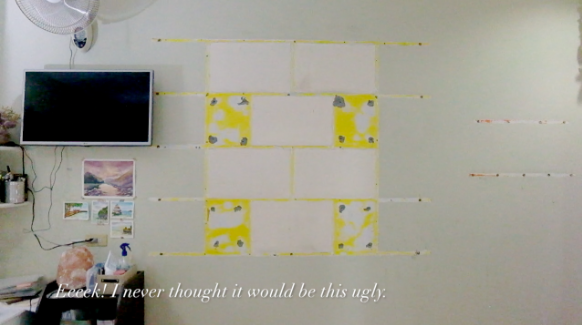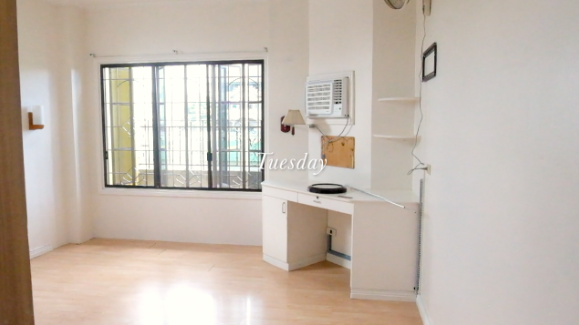 My cabinets and other organizing tools have arrived and I'm slowly cleaning up the mess in the studio too.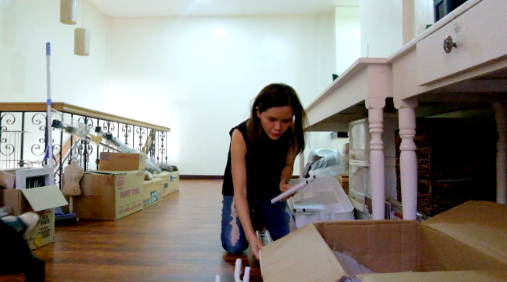 Hopefully, the big shelves will arrive this week so we can actually clean up the boxes in my workspace area.
Lastly, I'm helping a friend for their wedding invitation. I'm not sure yet if I'll do this full time again. So far, I missed it but also in a way, I don't.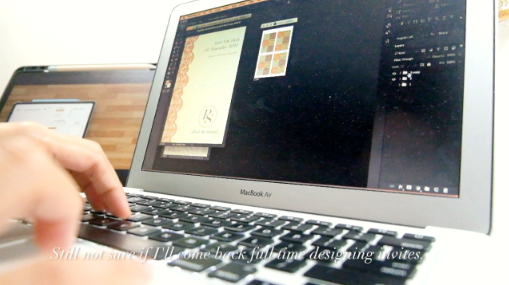 What I forgot to film was when we were arranging and organizing the boxes in the store area. We haven't displayed anything yet but at least the organizing has already started.
Here's the studio vlog 06.
I have few more process videos pending to be uploaded especially the journaling for Sahin Designs. Apparently though, my time has become more limited now that Nicolas can crawl faster and stand up already.
For this week's agenda. I will continue to clean up the shop and studio plus Yellow Hauz's stock room. I'm not really into cleaning but it has come to a point that I must, lol. I really got to live a very minimalist life.
Pop up here again as I'll be posting the creative process of my journaling. Hopefully, another watercolor too. Have a great week ahead, you guys!