Happy New Year, friends! Can you believe it? Seven days had past. It's been a week now since 2019 started. I'm not sure how I can keep up this time. Seriously!
Though, I may not have deadlines regarding design related at this point since I closed the shop/studio last year until now for renovation. But the cleaning and disposing of my stuff… my golly! It's daunting! I realised, I'm not fond of cleaning. Though, KonMari's way has become so popular nowadays, I'm still not into it.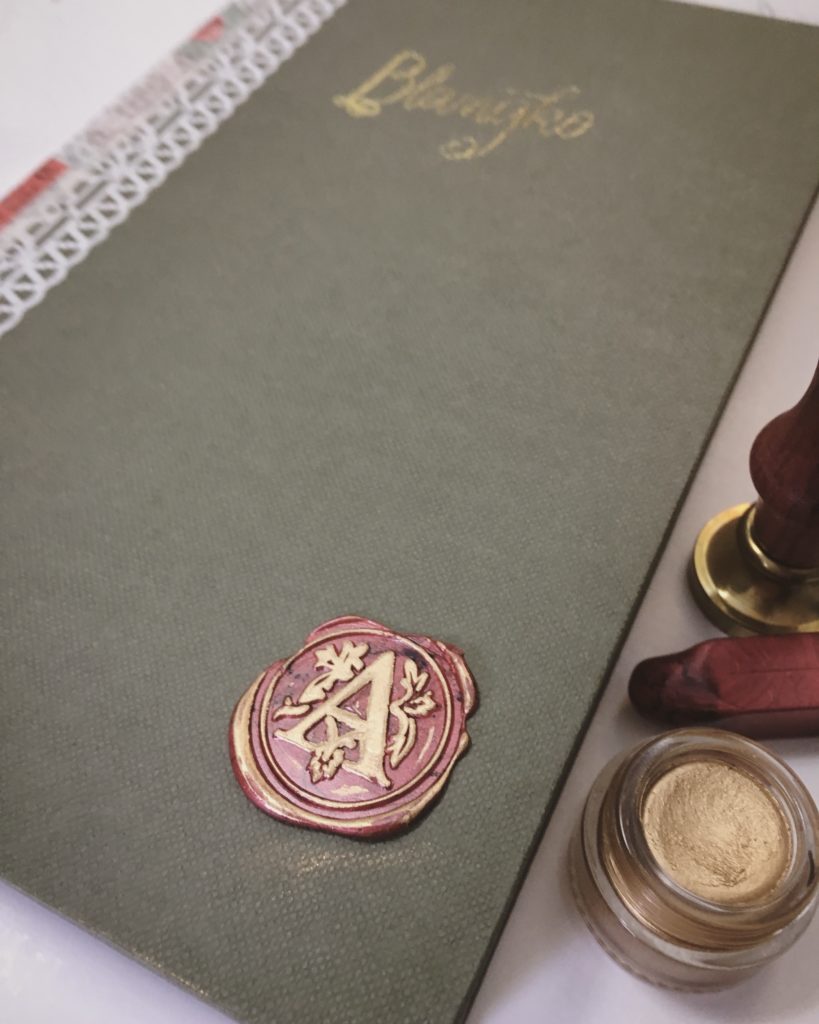 But what I'm super fond of is setting up my planner for the new year; filling up a new or old sketchbook; trying out a new daily challenge.
If you were able to purchase Artisan Paperie's undated planner – Blangko, (first, super duper thank you for supporting my handmade stationery) here's an idea how you can decorate it. I actually designed this planner in a way we can play with all our craft materials. You can read more about Blangko here.
Let me share a close up look of the pages. I've mentioned some of the brands I used for my planner. Just in case you want to check them out too.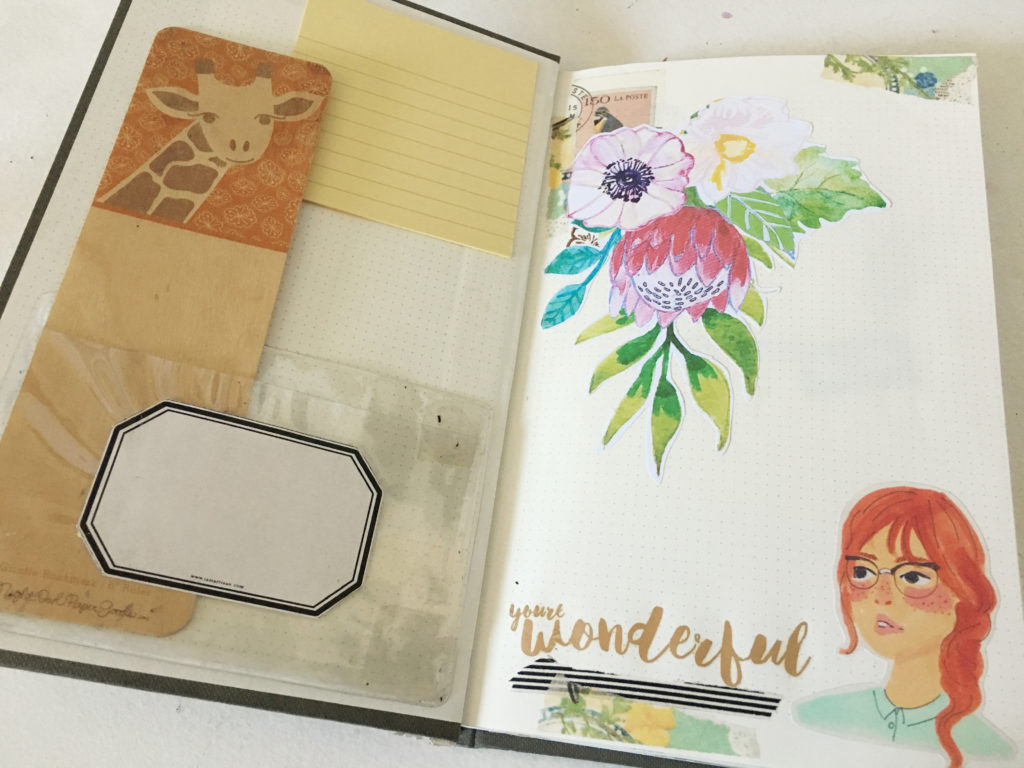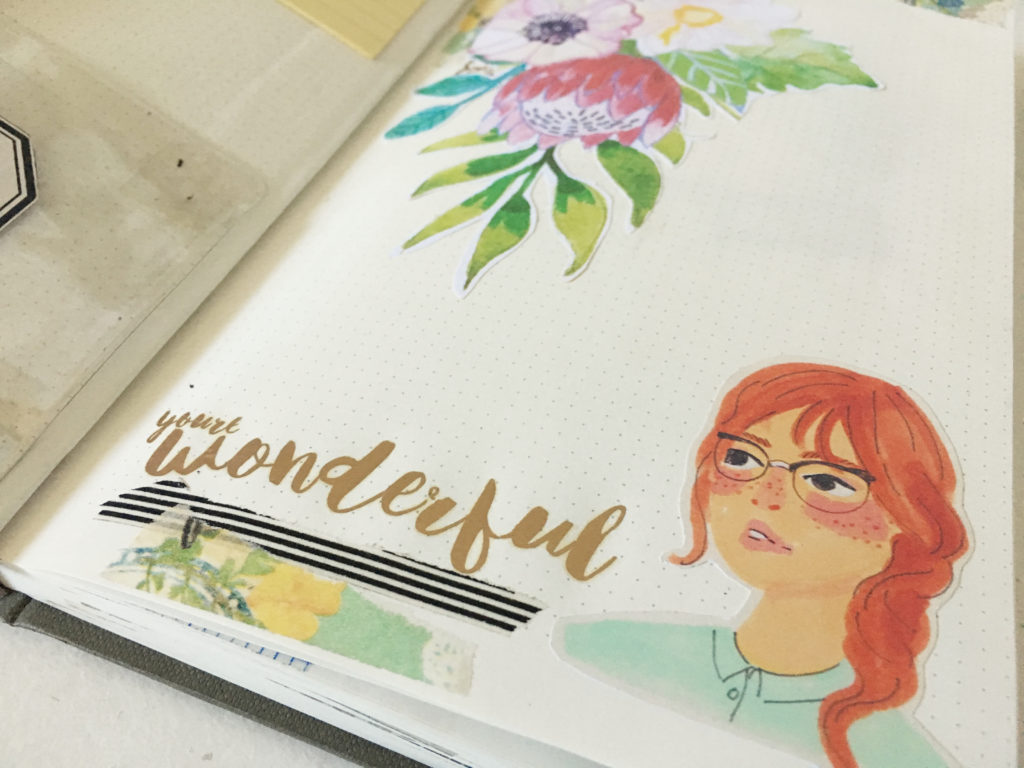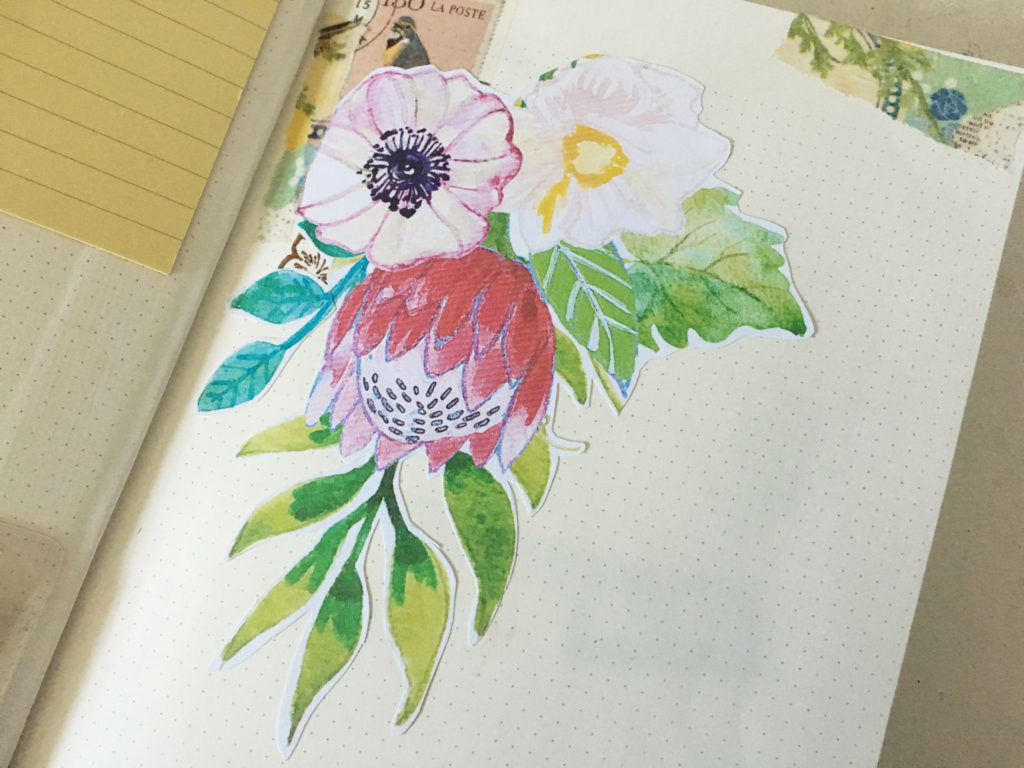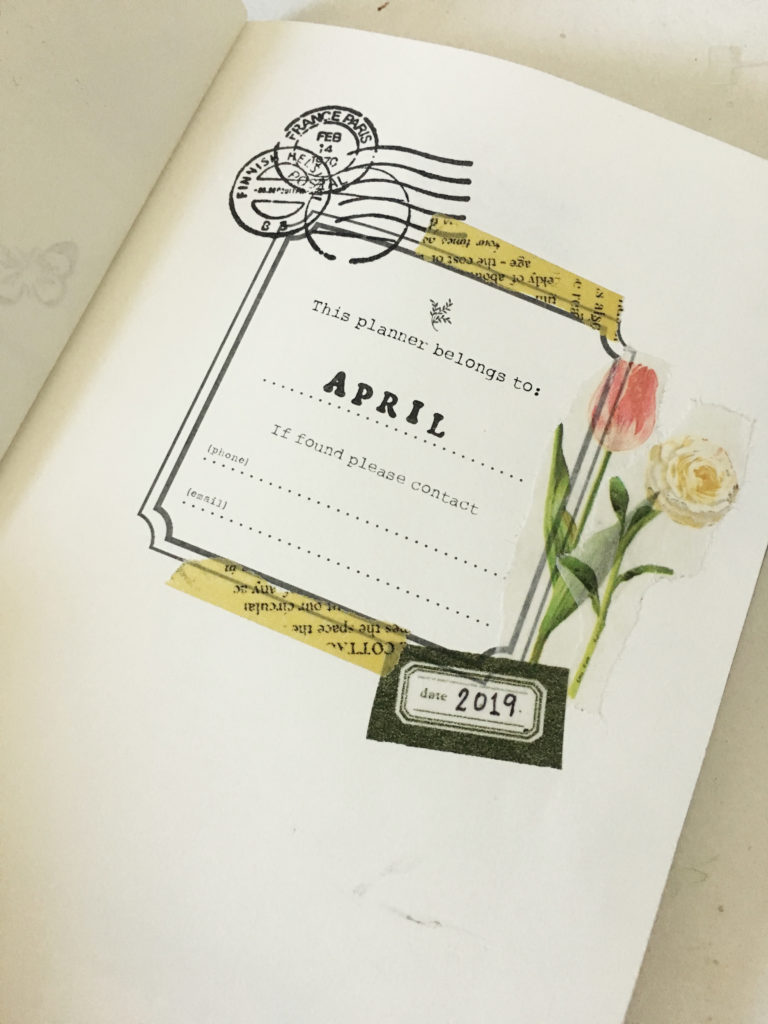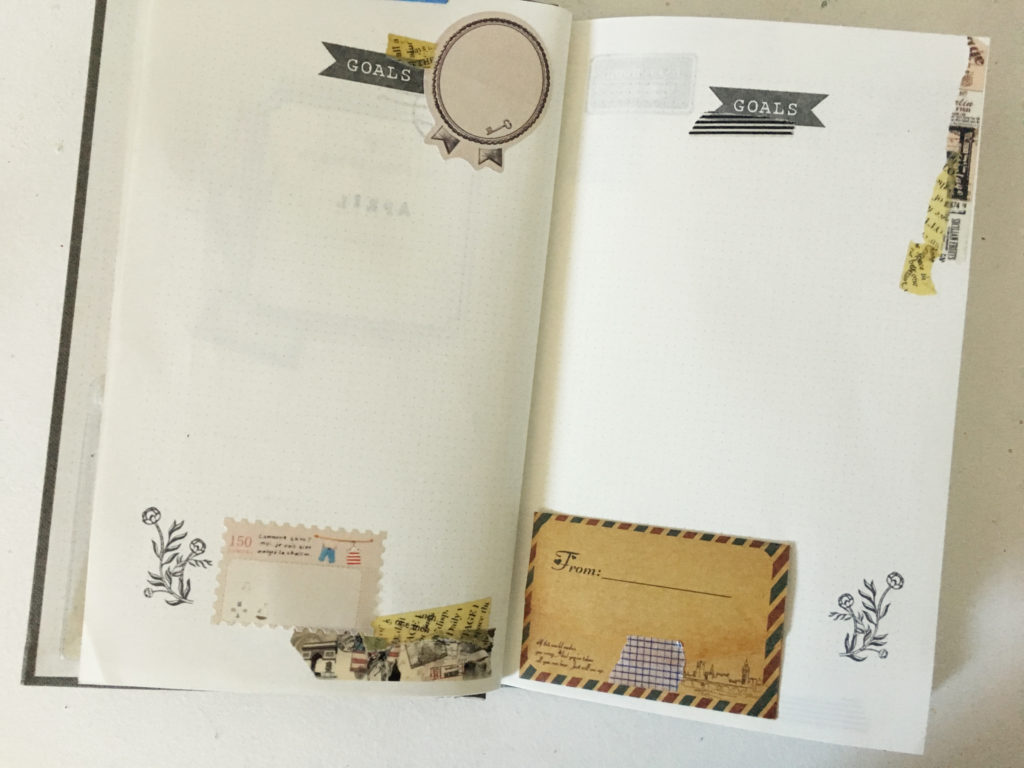 Monthly pages were decorated a bit similar with each other. I used rubber stamps to write the months. Added washi tapes and stickers and tags at the edge of the pages.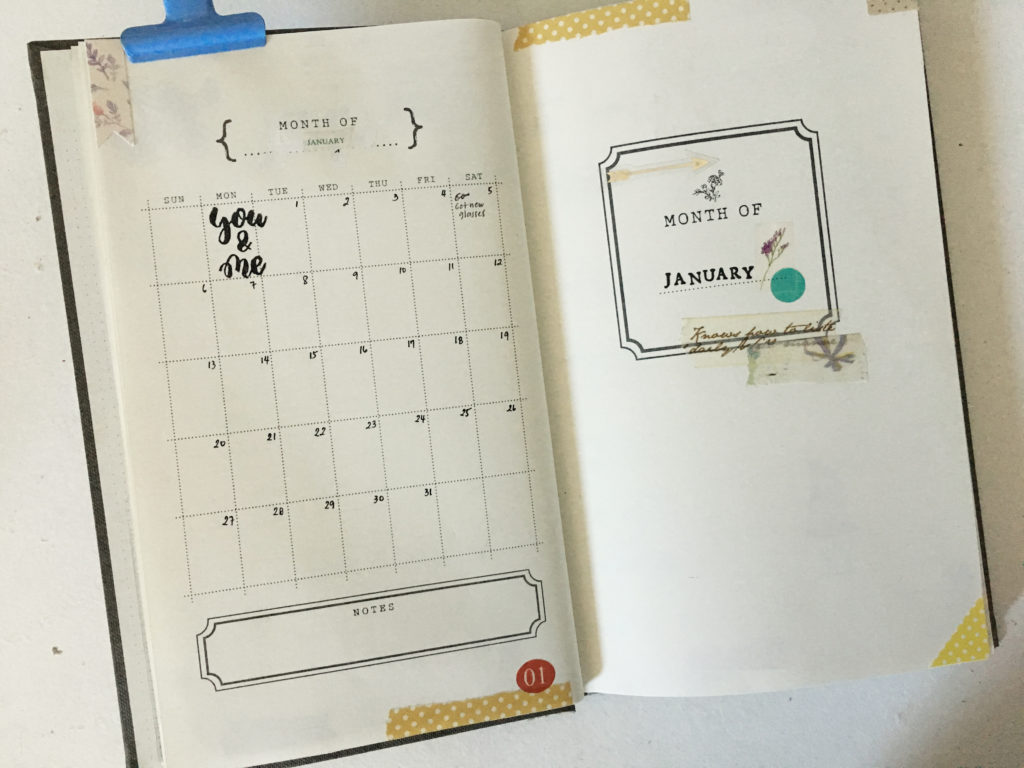 Weekly pages have different personalities, if I may call it. They are decorated uniquely every week.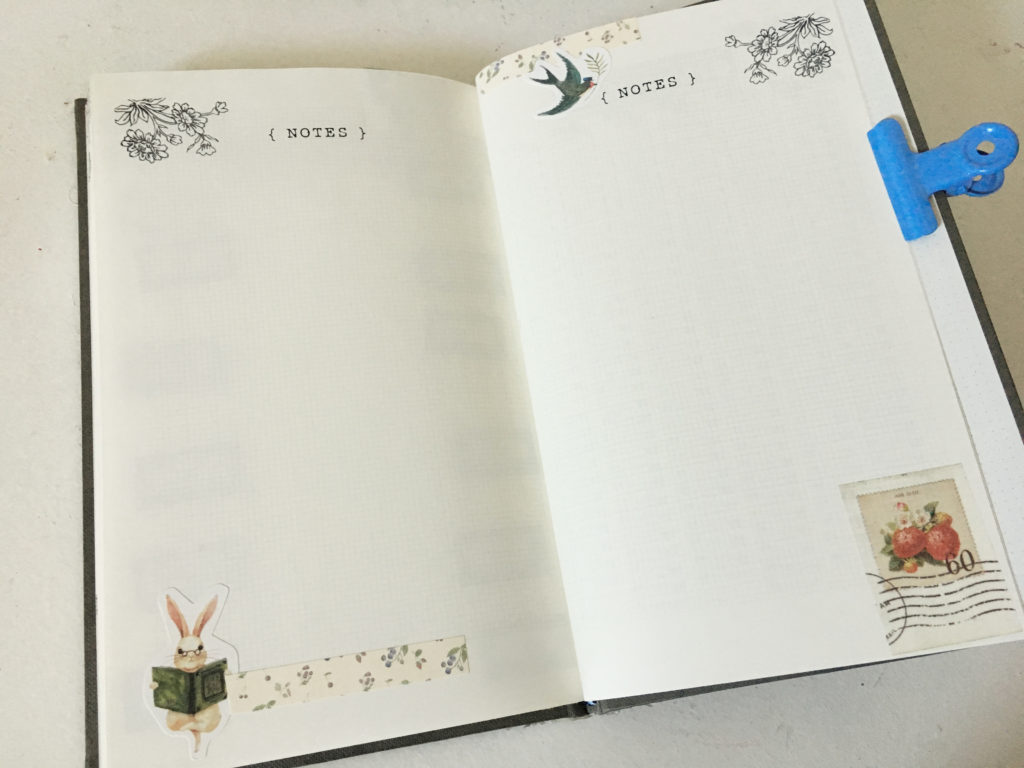 This took me roughly 2 hours. If you're into planning, I'm pretty sure, you'll find the process enjoyable. But if you're just merely "I mean business" type of planner, you don't have to do this at all. The planner was designed for minimalist too. It's clean and direct to the point.
I know, this will really take so much of your time. And you have to sustain the entire weeks too. But for some people like me, would you believe, this is therapeutic? Somehow, it's our creative outlet. Plus, it makes our to-do list less daunting to do. But it's funny sometimes though that my January to October is where I put almost all my stickers and washi tapes. Come November to December, it's quite plain and just merely all to-do list.
I've seen few posts on Instagram on how they setup their planners. It's quite inspiring and pleasant to the eyes. Some have 3 or more planners with different purposes. From memory keeping, sketching, journaling, etc. Now, I salute you if you keep so many notebooks with you.
What planner are you using for 2019? How did you set it up? Would love to see it too. Feel free to leave me a comment or tag me your photos on Instagram @iam_artisan. In the meantime, happy planning to all planner addicts out there.