Hi everyone. It's New Year's Eve here in the Philippines. Everyone's probably preparing for tonight. And I'm preparing a video instead of food, lol.
Anyway, I'm missing my family today. So, I thought, this Journal With Me video is just timely. Long distance with family is really difficult. But as long as I think we're all okay and healthy, then distance became a little less painful.
This is my first video of Journal With Me where I filmed my process on how I decorated my travelers notebook. This is where I keep good memories with me. I hope you'll enjoy it.
Materials I used to Journal: • Pandagdag Artisan Paperie Travel Journal • Artisan Paperie Sticker Label and Journal Cards • Washi Tapes • Marvy Uchida Brush Pens • Instax Prints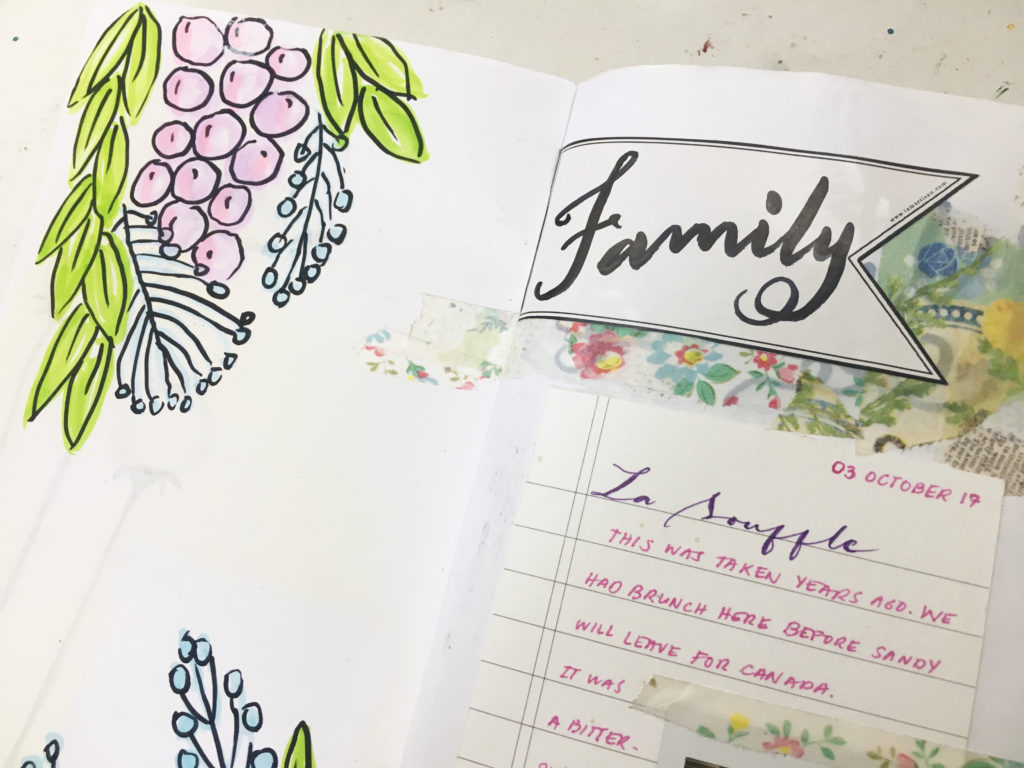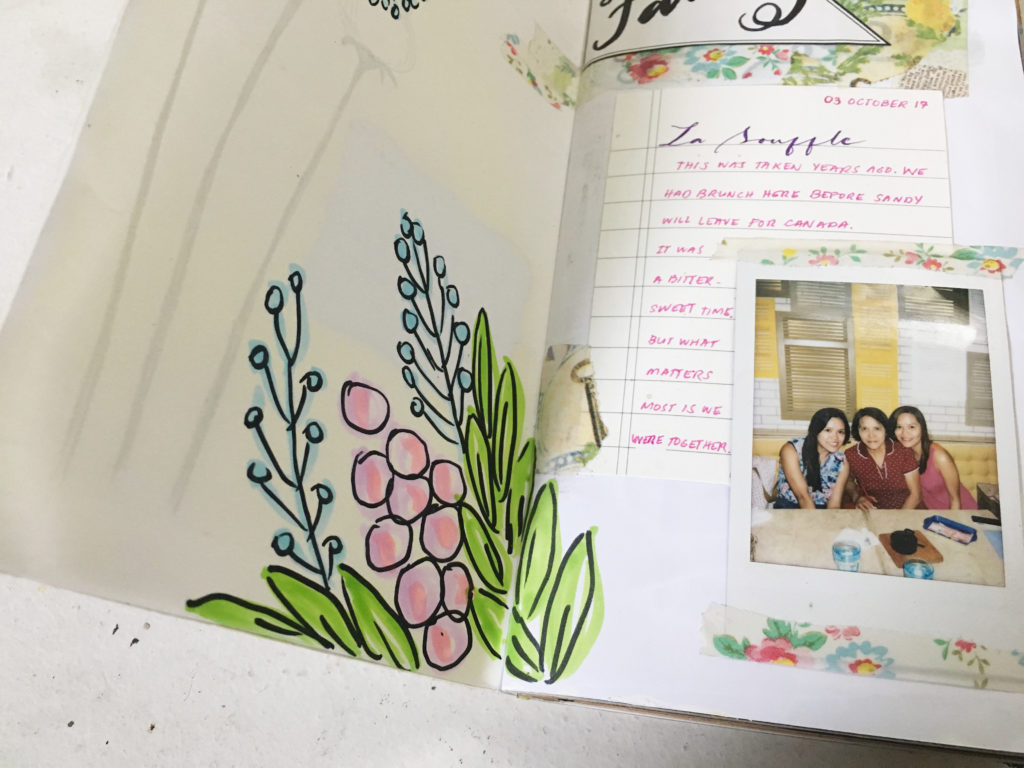 I'm thinking of adding more videos like this, what do you think?
Anyway, how are you spending your NYE? As for me and Wacky, we're spending the countdown while his working as a host or DJ for years now. It's kinda fun though at least we don't have to think on what to do for NYE.
I am so grateful for a lot of things but especially the gift of life. That my family and loved ones are in good health. I'm also grateful for all of you who supported me in my creative journey.
I had the best 2018, if I may say. I'm praying 2019 (make that, I'm owning) will be greater. But sure it will! I'm praying the same thing for you too.
Next year, I'm not sure how it will go, but I'll try my best to share more of my creative process to inspire you to do something creative. On the other note, I'm still looking for my word for next year. Have you thought of your word?