I wasn't really able to write about my planner, Blangko. Maybe because, I always prep it the last minute during holiday season. Just like now, Christmas is over, few more days before New Year and everyone is almost done with their gift giving. And most probably, everyone who's into planners already bought their own weeks or months before. Ayayay! No matter how many times I wrote about this task in my planner, it still left unchecked.
But anyway, let me share my very own planner – Blangko.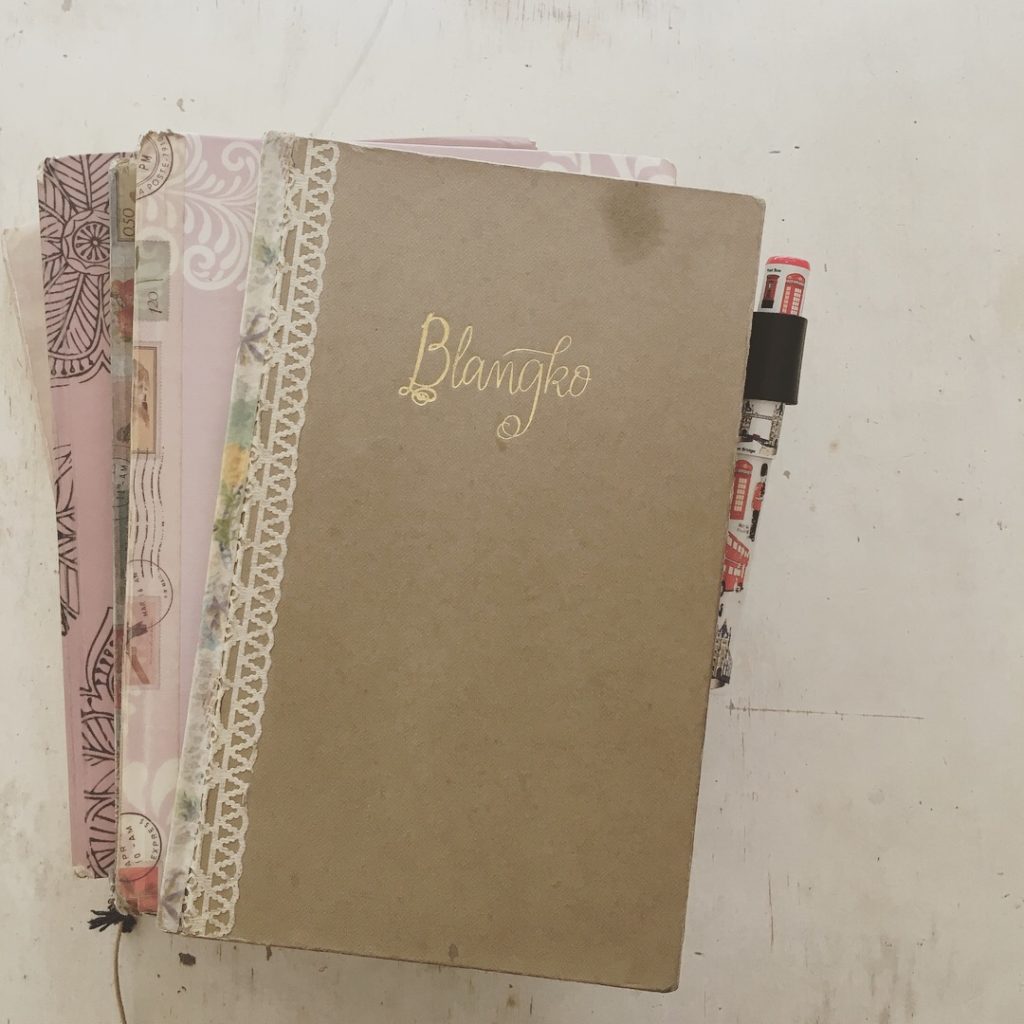 For almost 8 years now, I've been designing and using my own brand of planner.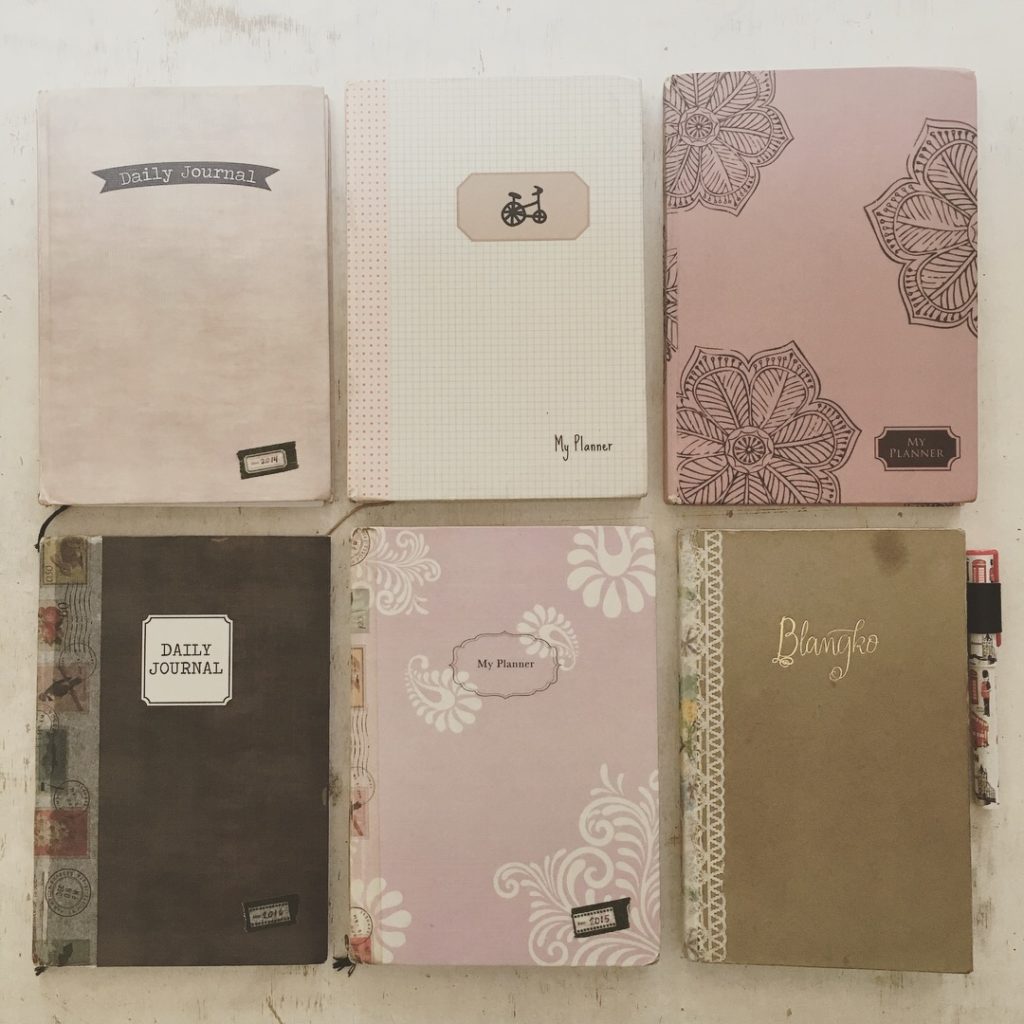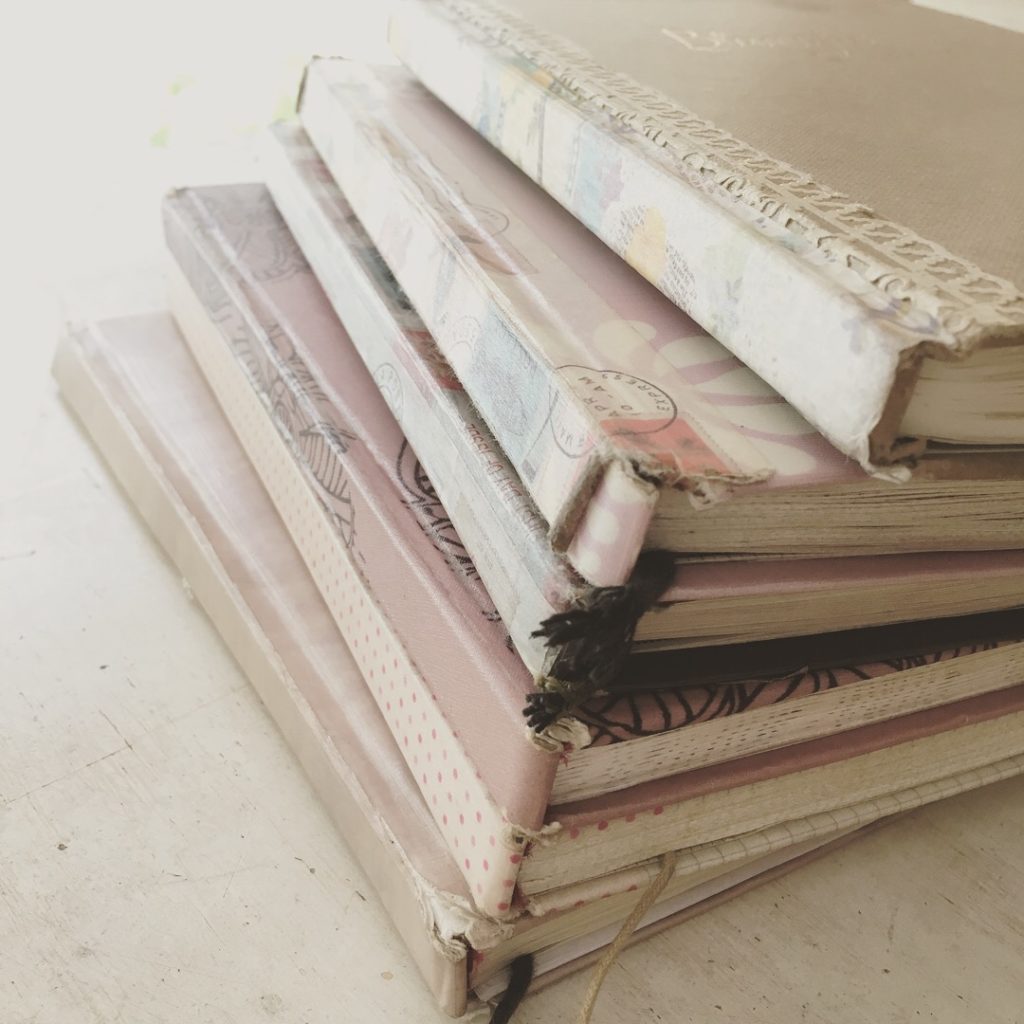 It was called Blangko because it's undated and pretty much blank. I designed it that way so you can use it any time of the year. Plus, I know we all want to play with our craft stash, right? From pens, washi tapes, stamps to ephemera and stickers… the more the better.
If you haven't found any planners yet that fits your creativity, I have few more stocks left. You can purchase these online – Artisan Paperie Shopee and these are also displayed in Yellow Hauz.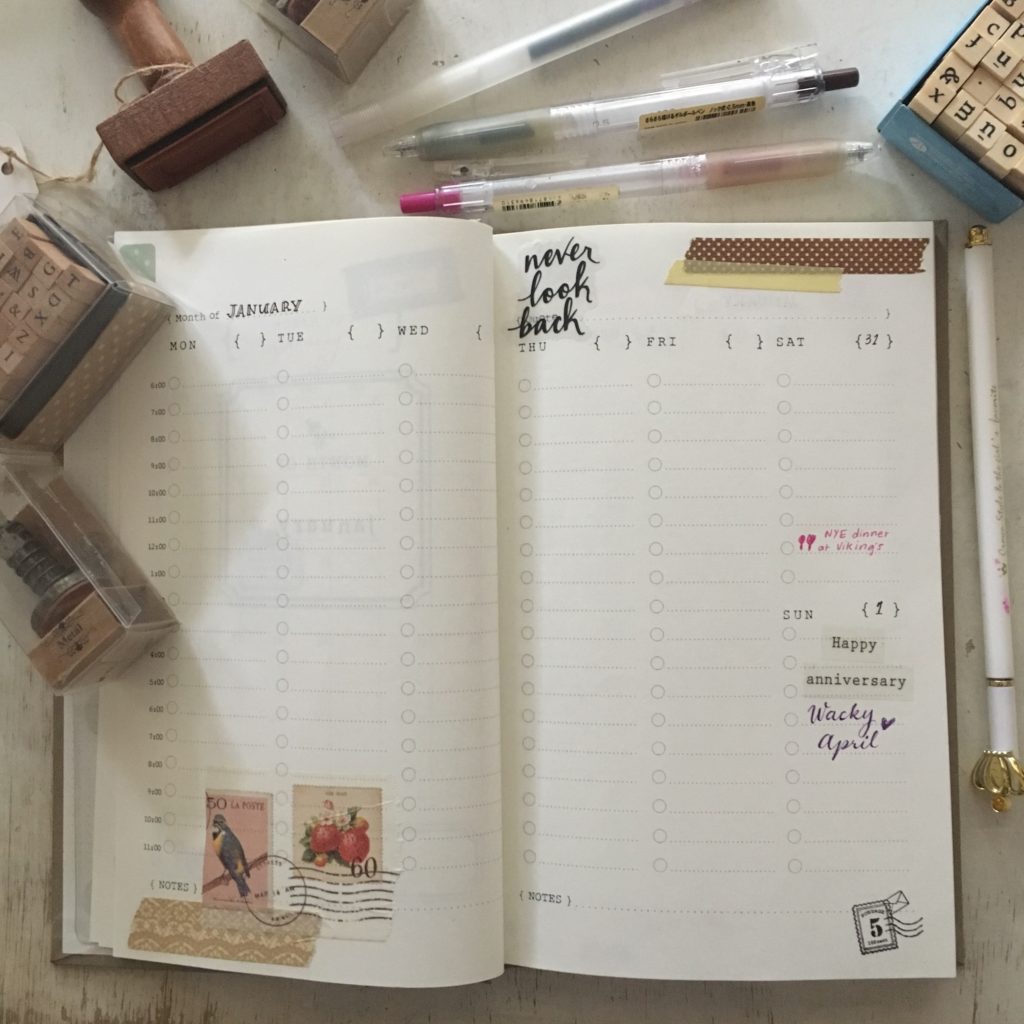 I also posted before how I decorated my previous Blangko planner. Just to give you an idea on what you can do with it.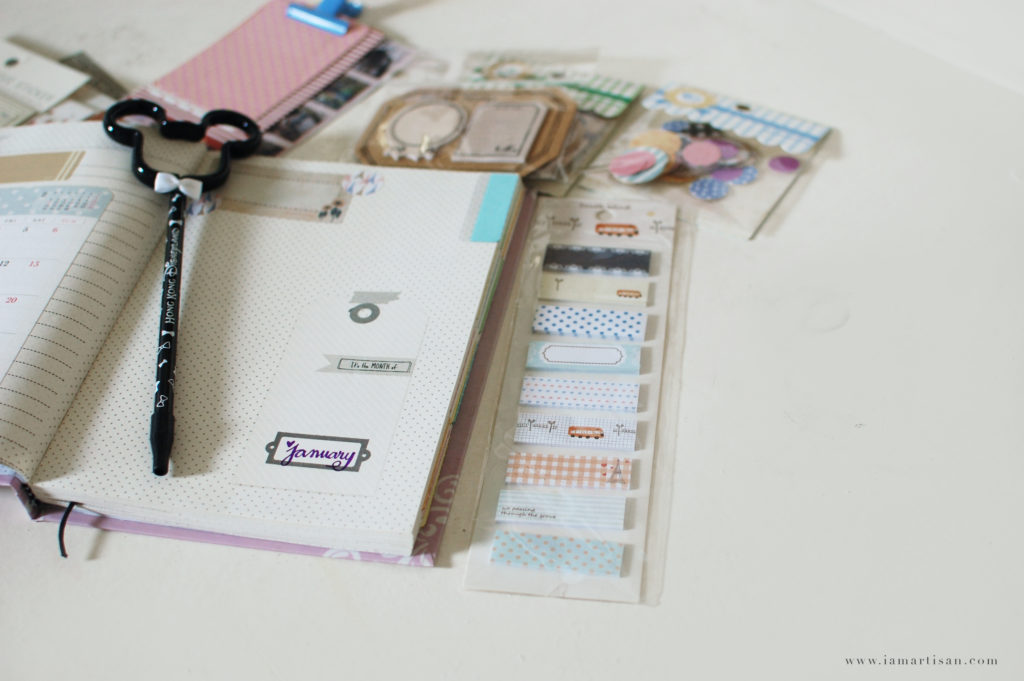 For 2018, I used the Wildflower Design. Which is also still available. This one has added pages such as bucket list, reflection, movies and books you've read.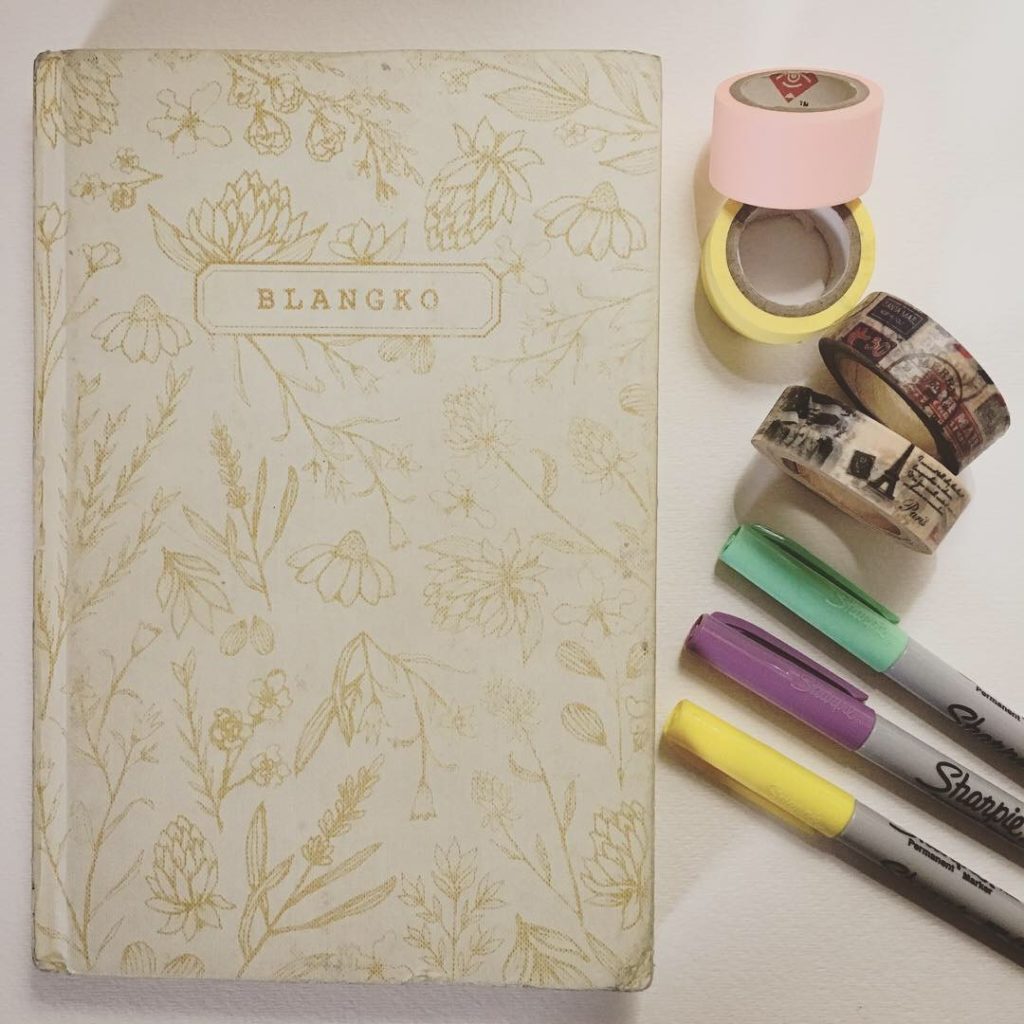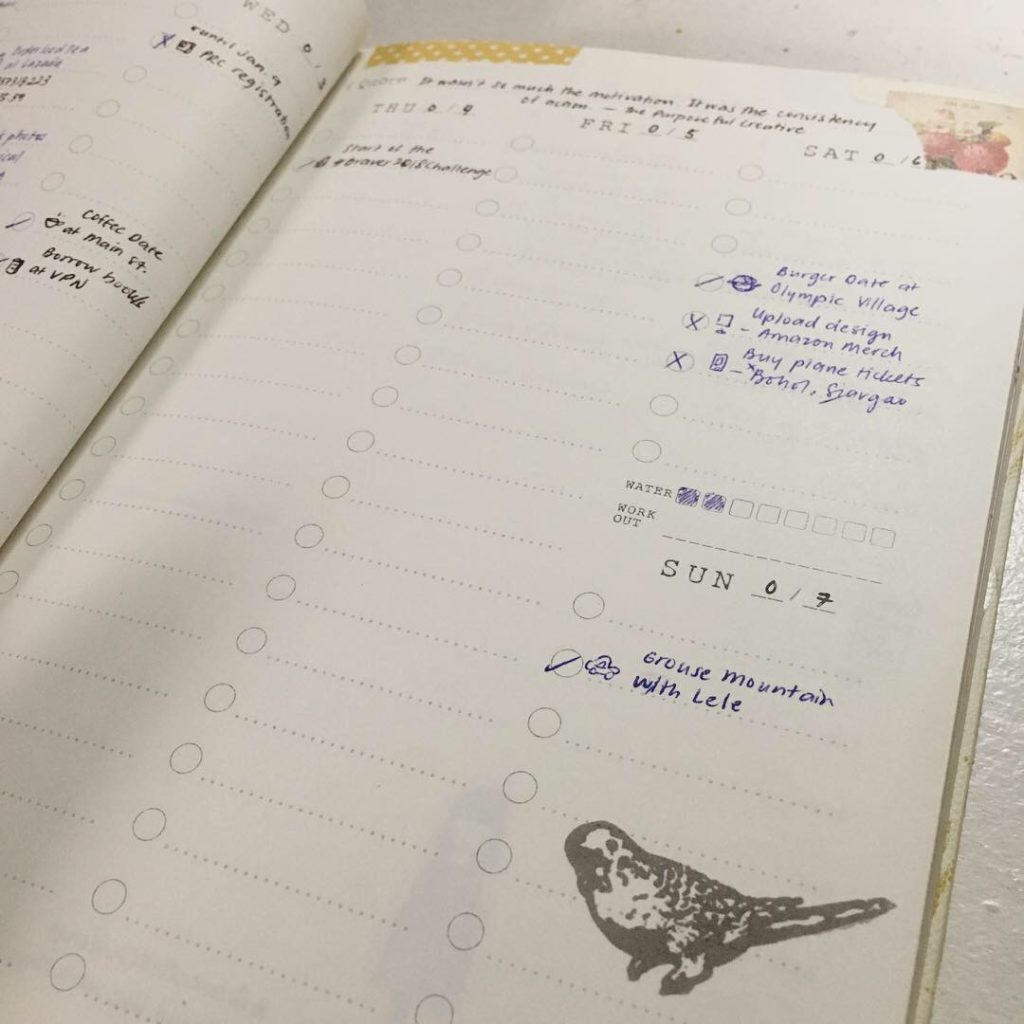 The weekly pages are designed vertically so you can align you lists accordingly. I also added a time frame for Wildflower design.
Are you planner ready for 2019? I'm still thinking which color to use. I'm eyeing for the gray one since I already used the kraft color last 2017. I'll try to take a video how I'll decorate my Blangko for next year.
If you were already able to buy my Blangko, super duper thank you for supporting my handmade product. But if you haven't bought any planners yet, I hope this will entice you to support local shops/products.