I had a slow week. Nothing much happening in the studio and shop, Artisan Paperie. It's also a steady week for Yellow Hauz so just my usual weekly routine was happening.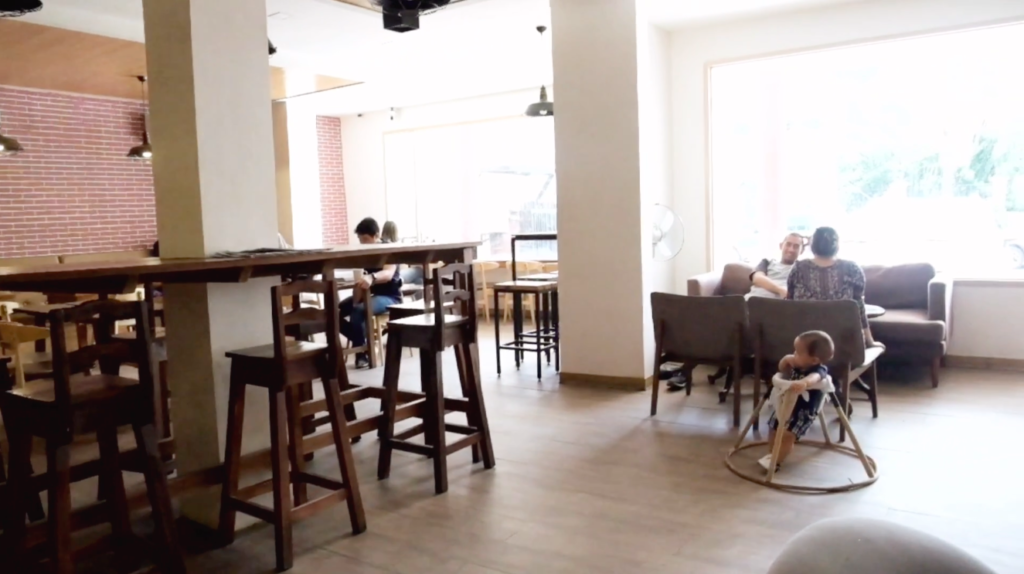 Although, I had a little project to make. A very good friend of mine, Ena commissioned me to do a canvas lettering for her newly spa in their boutique hotel called Breathe Spa.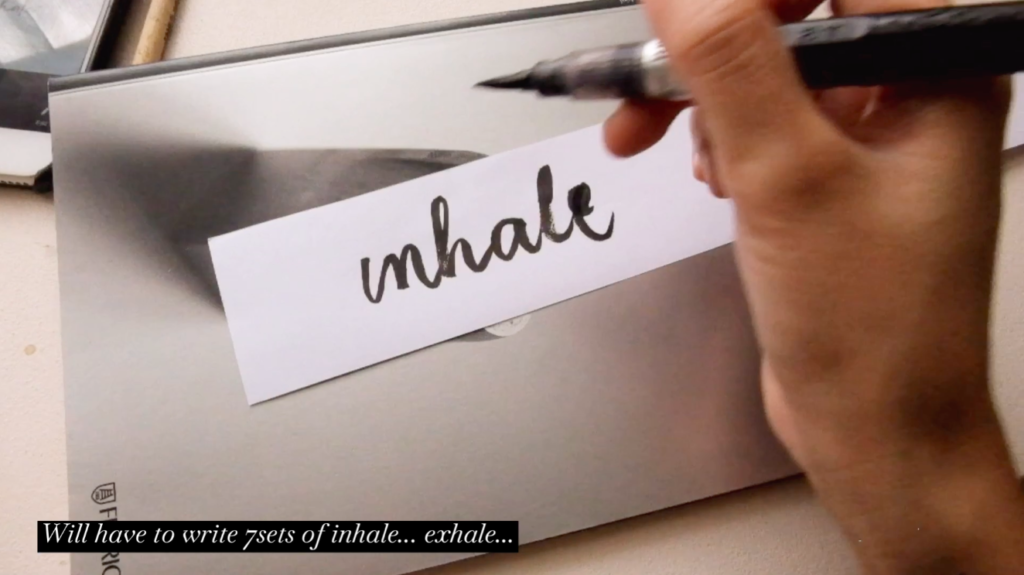 I'm super thankful she entrusted me with this. She also asked me to do the same thing for her boutique hotel, Hampton Suites (which I have to blog still, because that was a fun project too).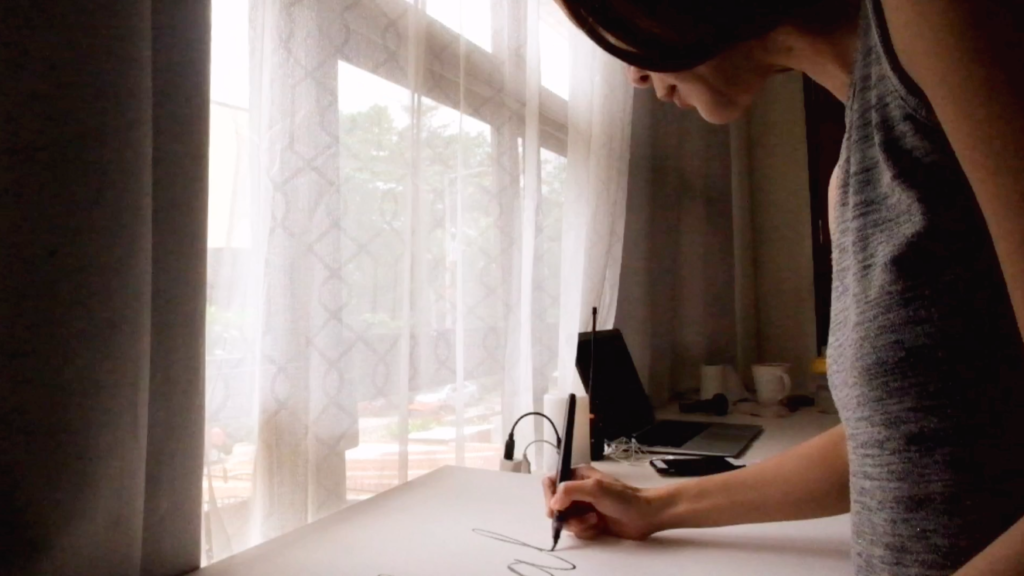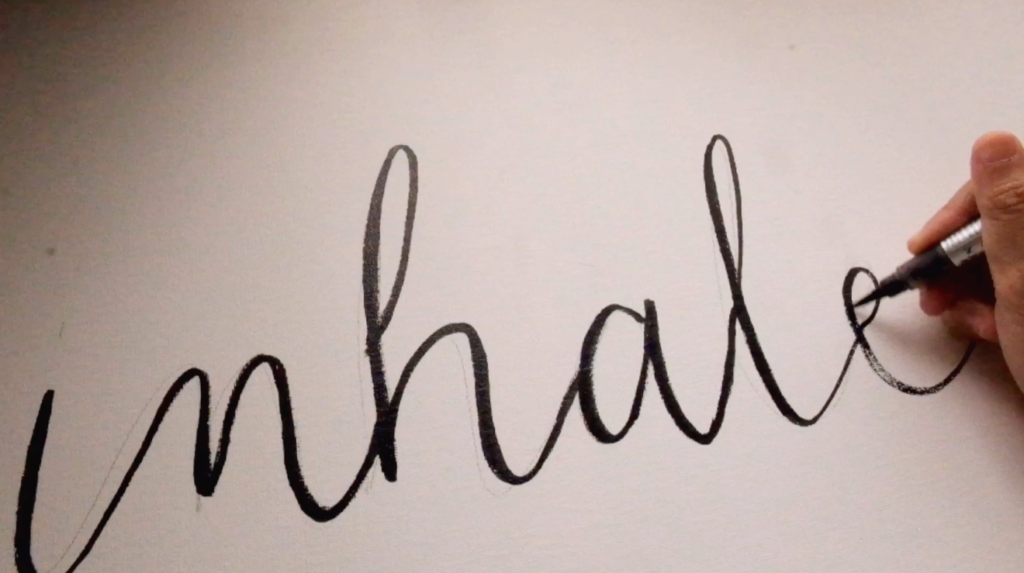 Here's what it looked like after. Just a simple lettering on canvas. She will display these on every room in her spa.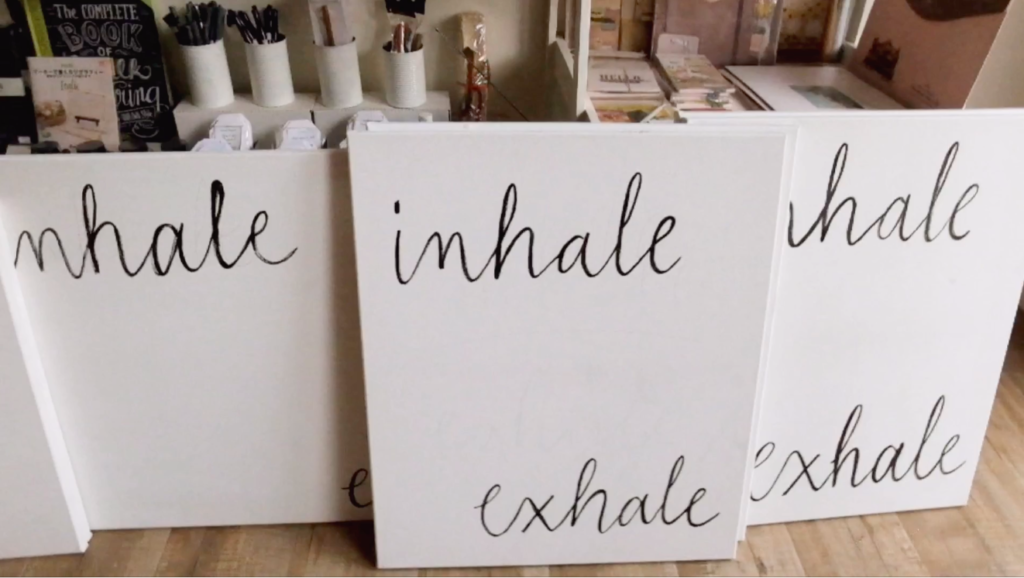 After, I glued all the messages from Nicolas' first birthday into the banner I made. I also included messages from her Auntie Sandy, Tito Opet and Magnus.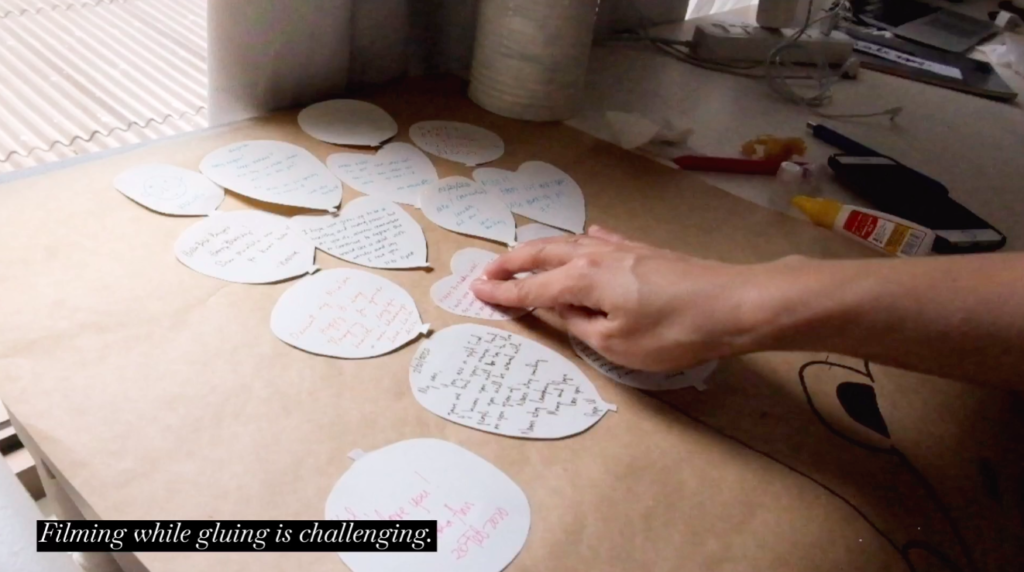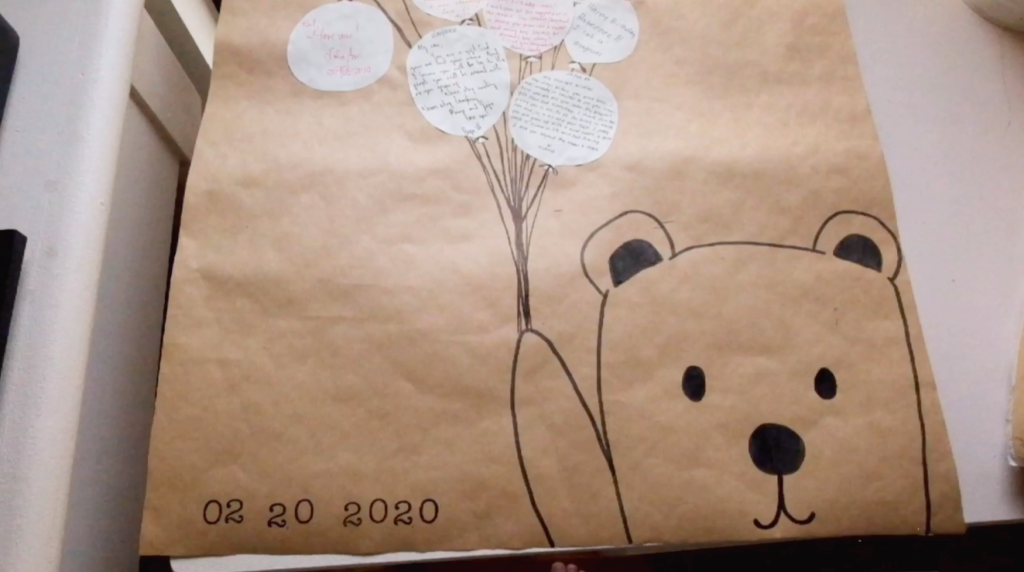 If you've been following around, I shared from one of my studio vlogs the wedding monogram I made for a friend. We finalized their save the date postcards already and I'm packing it up so I can ship it to them.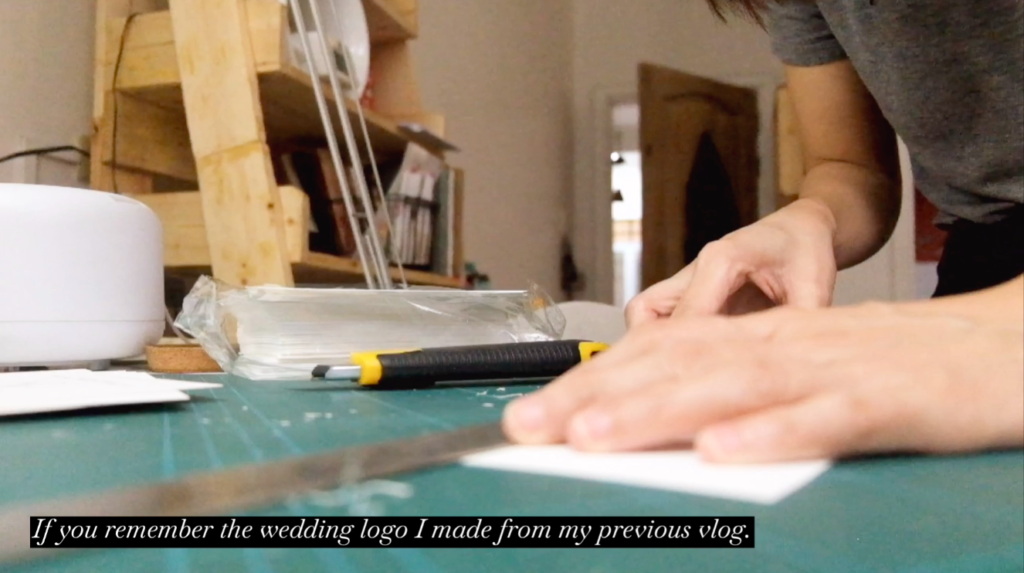 Anyway, you may watch the Studio Vlog 15 here.
This one is quite short. But I hope you'll still enjoy watching it. Thank you for sticking around.