Oh my dear goodness!!! Last November 29, that was Black Friday Sale, I officially opened my stationery shop again. Woohoo! After more than a year of hiatus, I'm officially back. And it feels so great!
This time, with a new look and bigger space. All thanks to my Mama for pushing through with the renovation last year.
Last week was all about cleaning, arranging and being OC with how I'll place the arrangement of the stocks.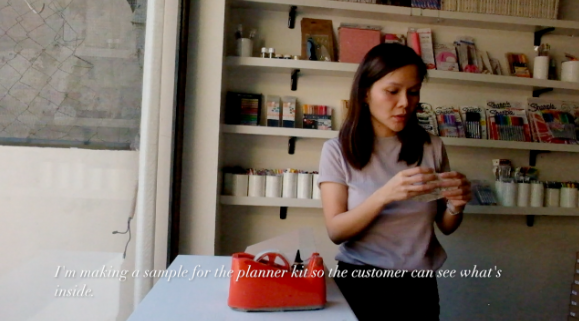 More so, figuring out how to properly display the products when you feel there's something odd. Yup! The OC in me.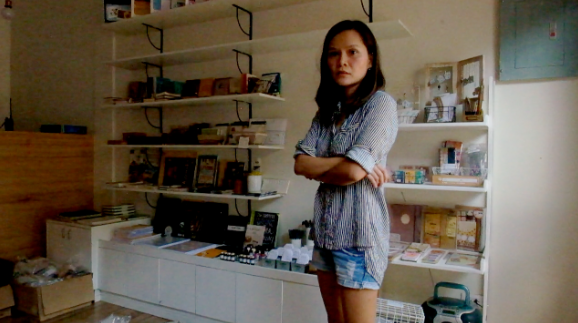 Anyway, as you enter, you'll still see everything right away. But it has more space to look around unlike before it can barely fit 5 people, lol.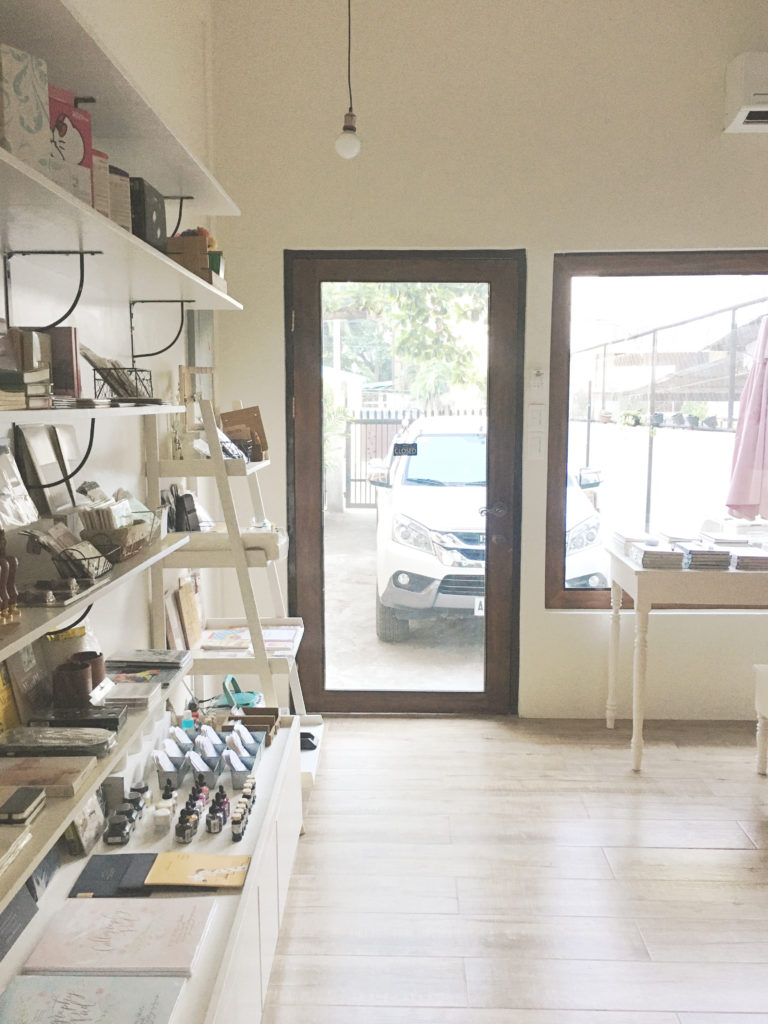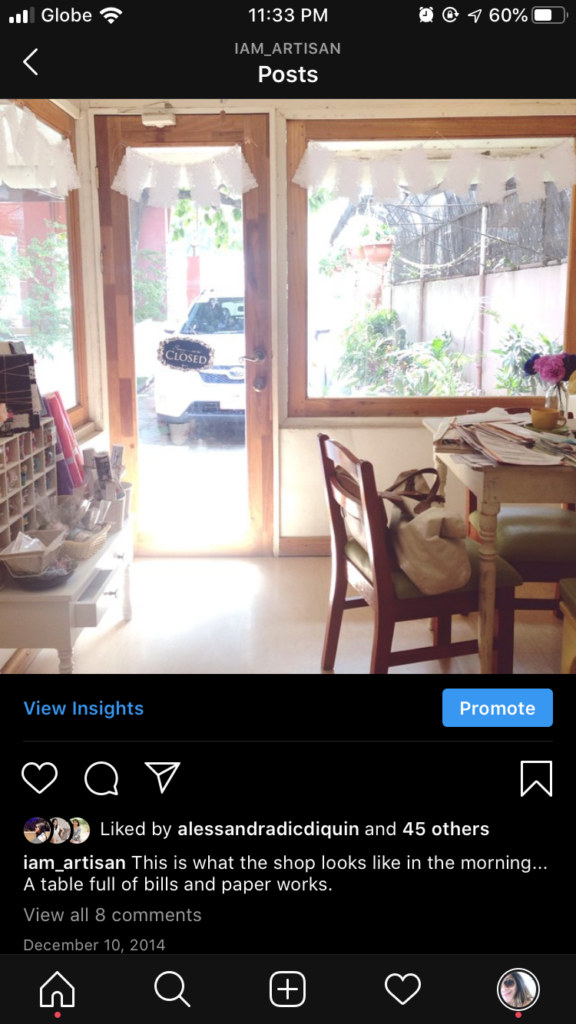 I love how spacious the area now. I also made some changes with how I displayed the stocks. It is more visible to the eye and less crowded. Plus the shelves are opened unlike before. I have to choose carefully though which stocks not to display anymore just so the customers won't get overwhelmed.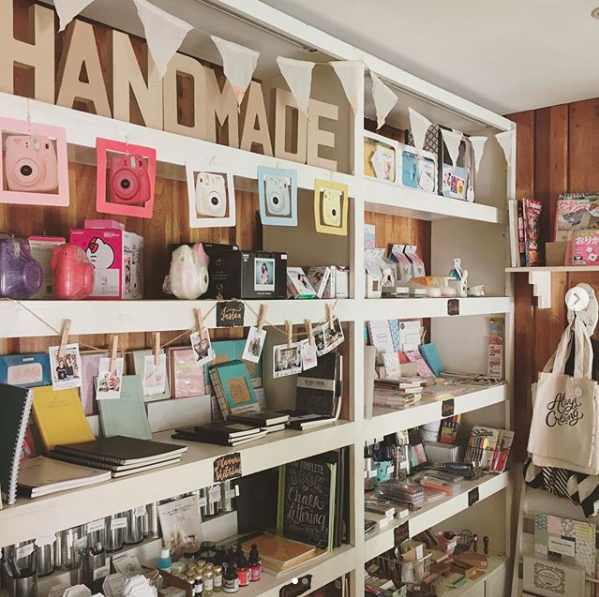 This area has a shelf attached to the wall now. And I don't have the receiving table anymore since I move that upstairs already with a small area for workshops. That's what you usually see from my previous vlogs.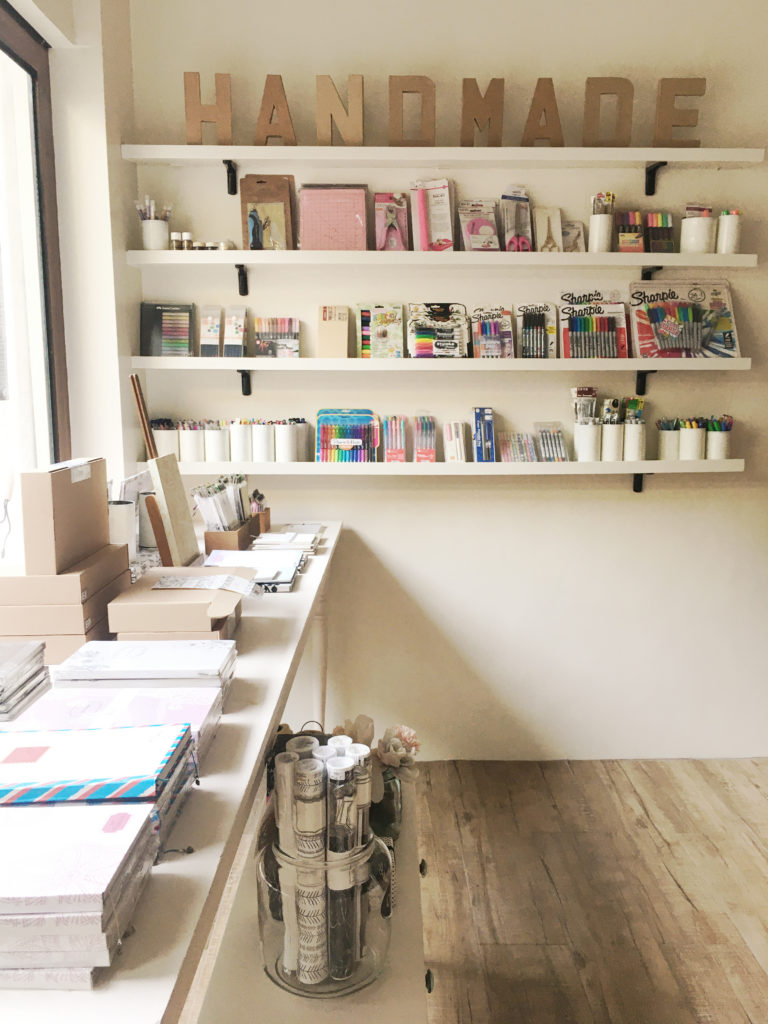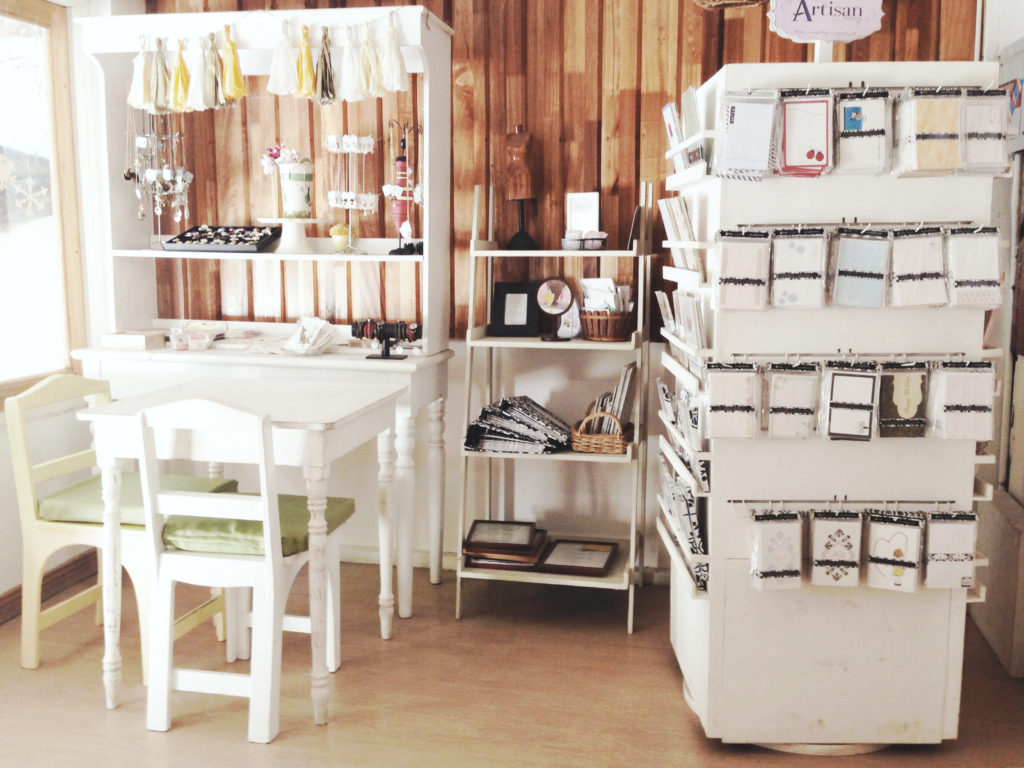 I truly miss the wood accent but if I'll have the budget already, will add few more things in the shop. For now, this will do.
Here's the studio vlog 10. I hope you'll enjoy this one since it's a different view unlike my previous vlogs.
If you happen to be in my beautiful city, Davao City, please do come visit my stationery shop, Artisan Paperie. It is located at V. Mapa, Mabini St. besides Coffee At Yellow Hauz. We are open Mon-Sat 10am until 7pm. You can also follow us on Instagram: @artisanpaperie.