If you've been following me on Instagram: @iam_artisan, I've been sharing my favourite vloggers and podcast shows I love watching to.
And for quite some time now, I truly enjoy watching studio vlogs of other artists. I like seeing how other artists work; their daily lives; how they draw and everything else.
I guess being a freelance artist or owning a business makes it feel a bit lonely. So, watching others work even though it's online, reassured me that it's okay and I'm not alone.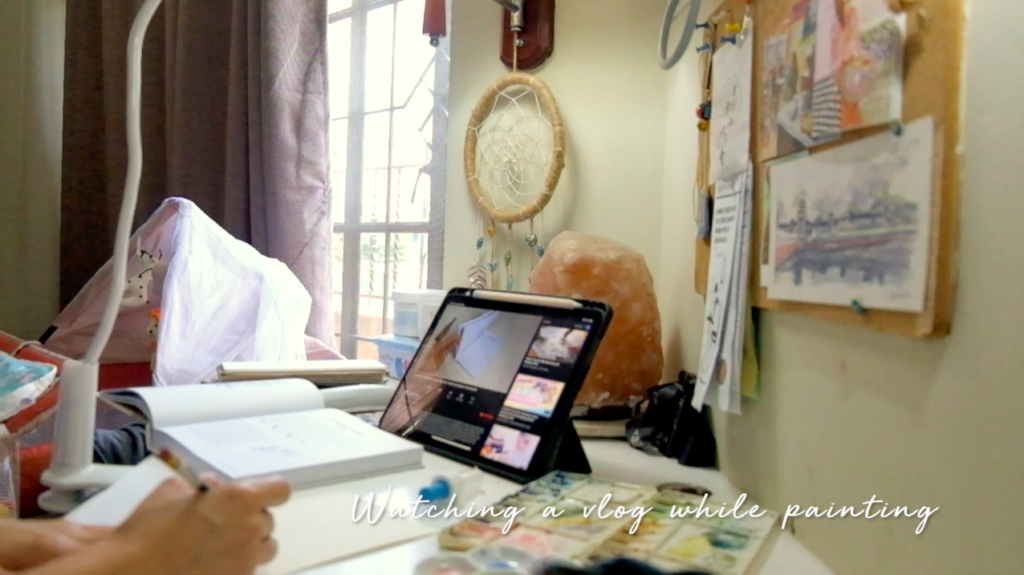 So last week, I tried "studio vlogging" (doing a hand gesture there, lol). Well, technically, it's not a studio because I'm doing all the messy part in my room.
I filmed my daily activities. Well, not regularly, though. I'm not really used to it and most of the time my hands were full because of my son.
Anyway, doing it made me realised that it's also a motivation to do something everyday, so I'll have something to film, hehe. It's a win-win situation.
Here it is…
Last week's main activity was an exercises on the watercolor book I bought so I can share it for a review.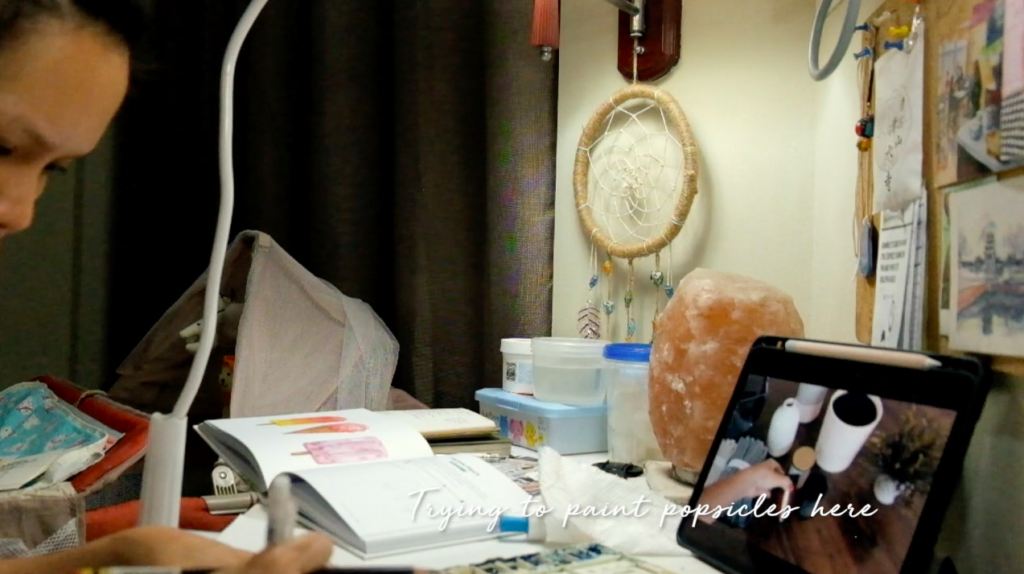 I also did some boring paper works for Yellow Hauz before leaving for a road trip to celebrate Wacky's birthday with his family at Camp Sabros.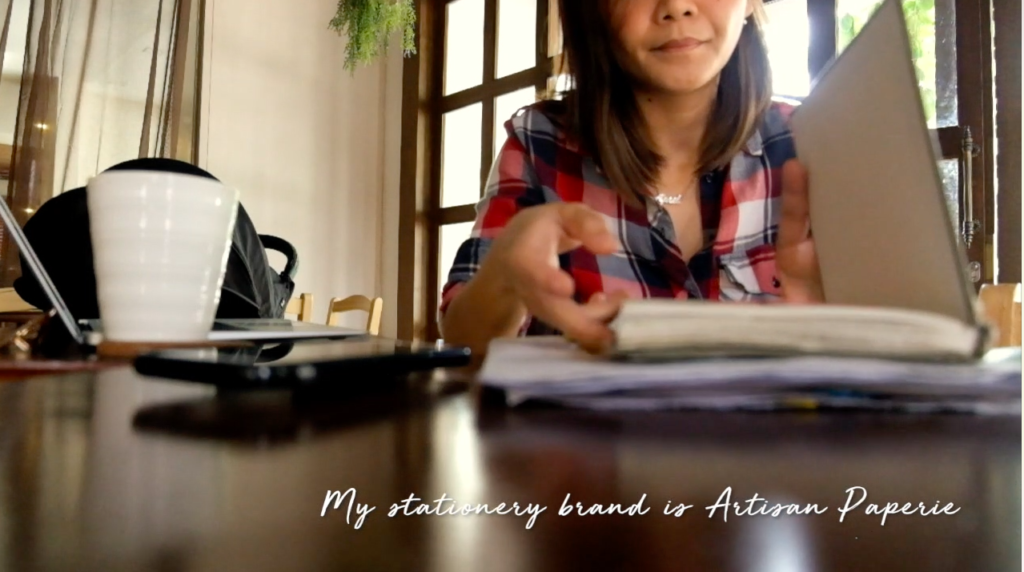 I try to find time to draw or paint whenever I can. So, when Nicolas' asleep or if Wacky has no work, that's when the time I hustle. There are days I can push myself easily. But there are also times that I just can't anymore.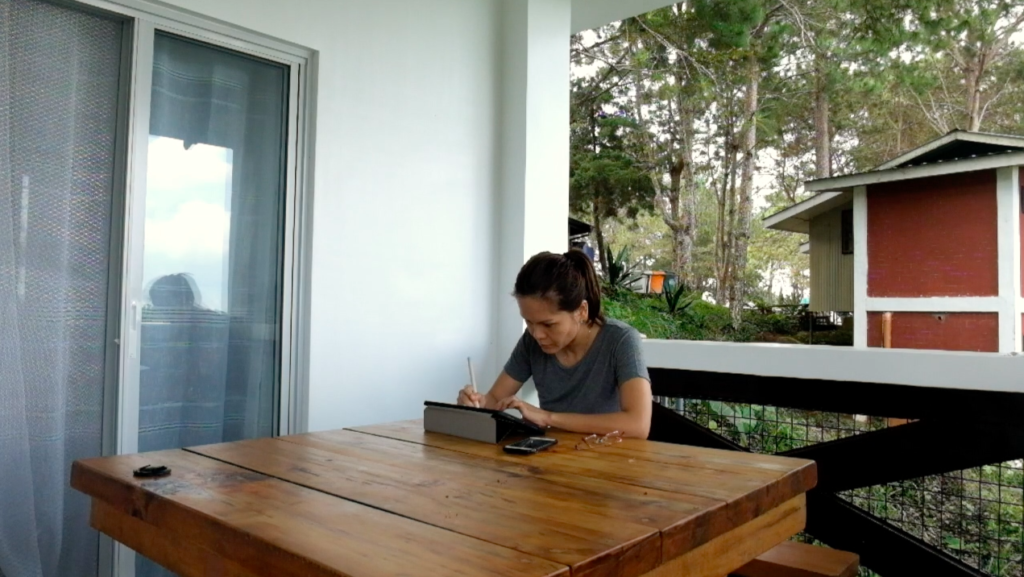 I paint or draw really slow but I just tell myself to show up. That's what matters most. Then to enjoy these moments with my son because he'll only be a baby once.
Though, I get less work done, on the brighter side, I get to spend more with my son. And honestly, I'm just truly grateful my work and Wacky's too allow us to be with him most of the time.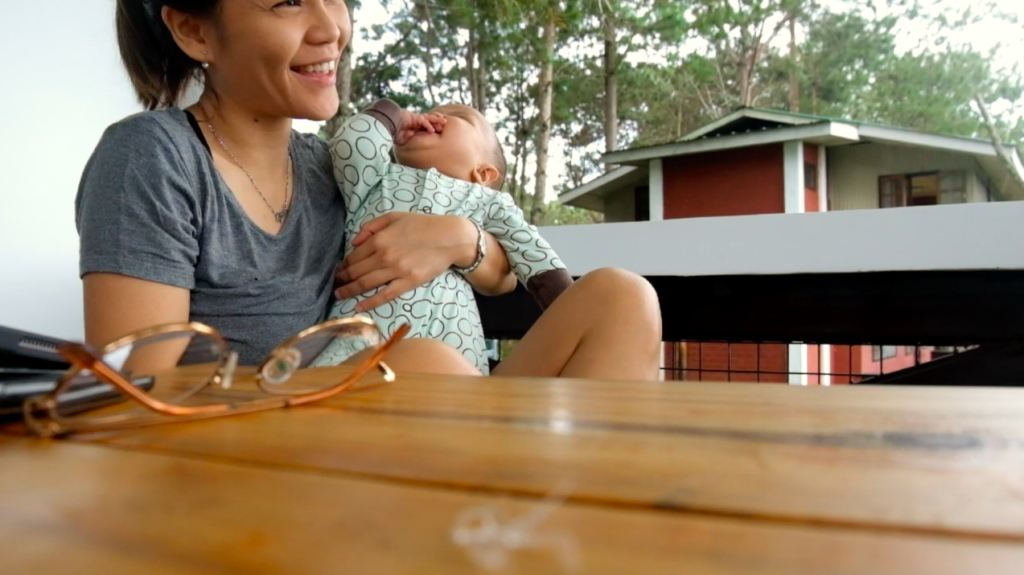 There's nothing much in the vlog. Just sharing how my usual week goes. Except for the road trip. That doesn't happen much. What's not shown yet was my regular boring errands.
Hopefully, I'll find time to clean up the studio so we can move there and then I can make more projects and share them with you.
Here are the studio vlogs I love watching. They are illustrators and have an online shop. Pretty sure, you've came across some of them. If you're like me and enjoyed watching studio vlogs, these girls will surely inspire you too.
And… if you haven't subscribed yet, here's my Youtube channel: April San Pedro. I post mostly about watercolor, journaling, mixed media journal and DIY tutorials. Then now, I'm adding a studio vlog.
I will try my best to show up more often with regular post. I'm thinking of posting it every Saturday or Sunday maybe. What do you think? Do you like watching studio vlogs too? Who are your favourite vloggers?