One more day and there goes our 2019. As the year ends so as our planners.
Call me crazy or overacting but I find it bittersweet to separate from my planner especially that I've included all my favourite stickers on it. Do you feel the same way too?
Although, on the brighter side, it's also a nice feeling holding a clean and fresh new planner. And the eagerness to decorate it from scratch again.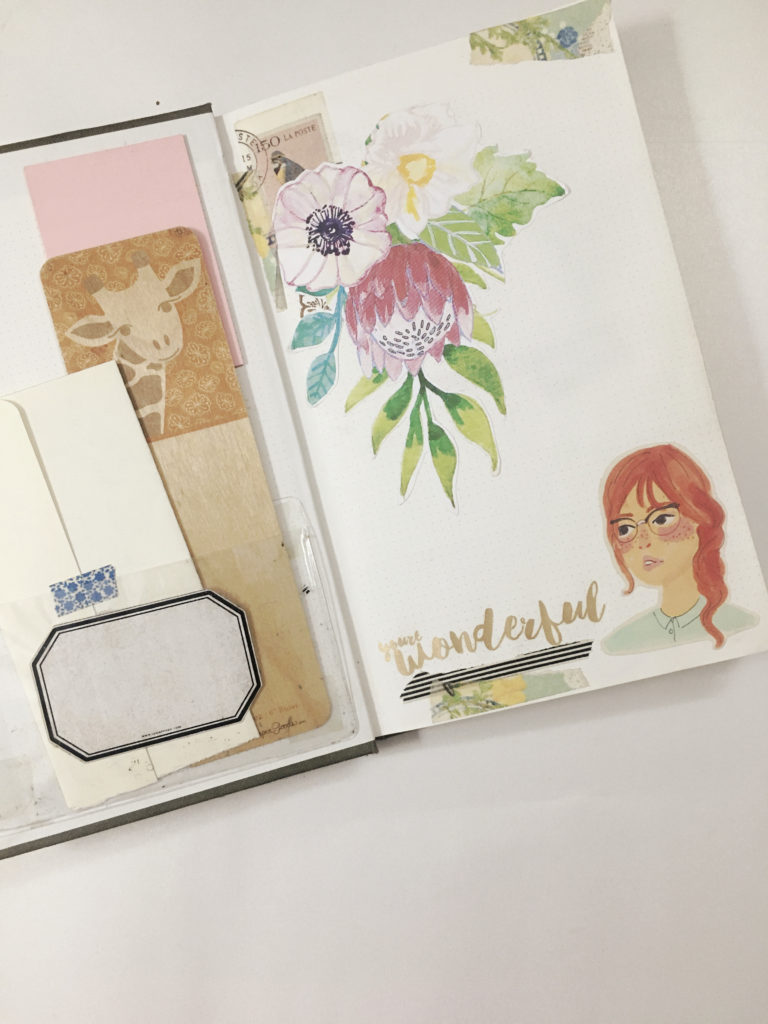 I love using planners. I started using one when I was in college and it was from an insurance company. All thanks to SunLife, I have grown to love using planners. Although, that one was really just a functional kind of planner, it inspired me to design my own.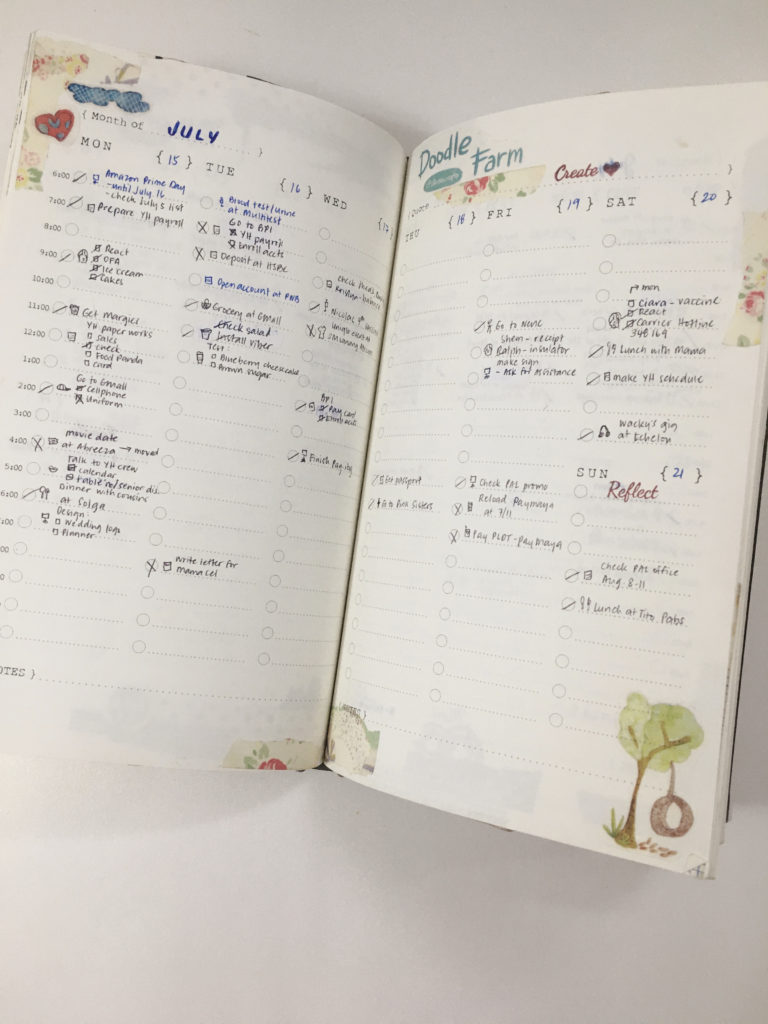 I also enjoy watching flip through of other planners. I like seeing how other planners were decorated. It's also inspiring in so many ways and you get to learn other styles too.
So, here I am sharing my own planner flip through. Hoping you'll be inspired too. Here's my 2018 Blangko planner flip through in case you want to check it too.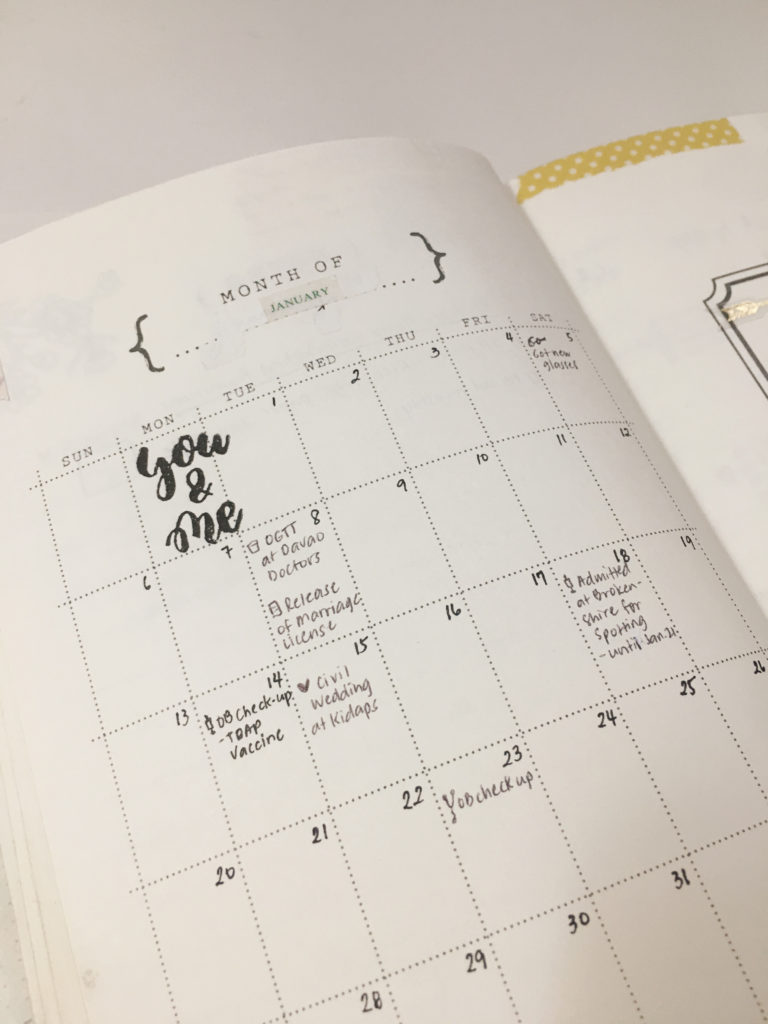 Sharing the artists behind the stickers, illustration and clear stamps I used: • Wilna Furstenberg • Hello Fried Megg • Marryl Crafts • Airees Creates • Mrs Mel Mag • Artisan Paperie • April San Pedro •
If you like seeing planner or journal set-up like me, here are my go to YouTubers: Sharmane Coquilla • Shayda Campbell •
I'll be filming my 2020 planner setup, but unfortunately, it will be uploaded early next year already since we will be spending our New Year's eve in Samal.
In the meantime, I already posted my 2020 planner and journals. Here's also a video on how I setup this 2019 planner. And a flip through of my 2018 planner.
What are your plans for NYE? Do you have a planner or journal for next year already? Would love to see them too. Would you care to share it? You can tag me on instagram: @iam_artisan or you can also comment on my YouTube channel.
Happy New Year, friends. I pray for a more creative 2020 and of course a healthy and safe one too.