It was a slow week for me. Was a bit tired and unmotivated. Perhaps also because my allergic rhinitis was triggered most of the days.
Anyway, we are still cleaning in the studio. And I'm still not done designing the shelves and tables. I'm such a slow mover, I hate it!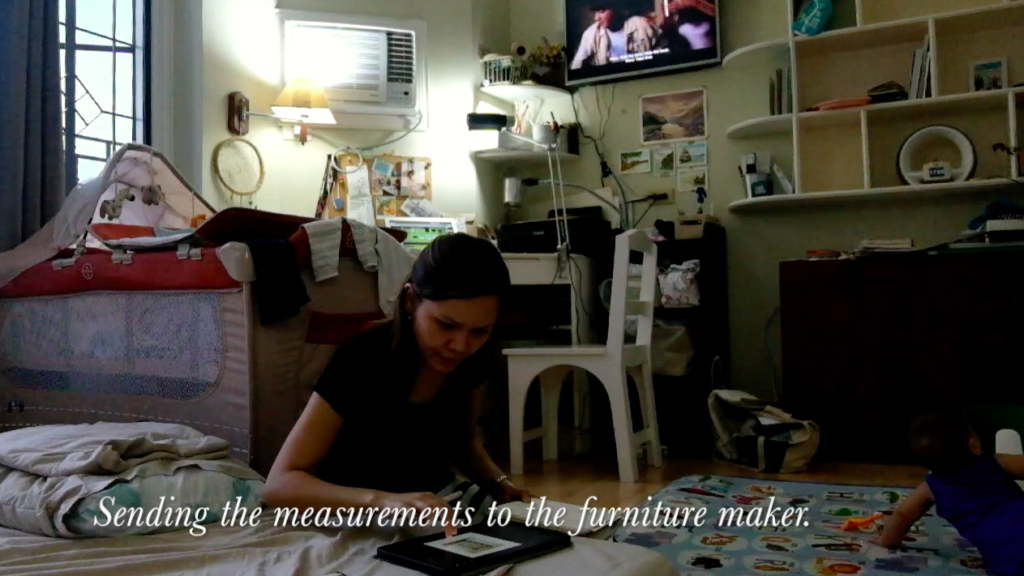 Proud to say I'm still doing the Inktober. Truth be told though, I can't do it everyday. So, sometimes I'm doing 2 or 3 drawings a day… trying not to be so strict about this, as long I'm doing it.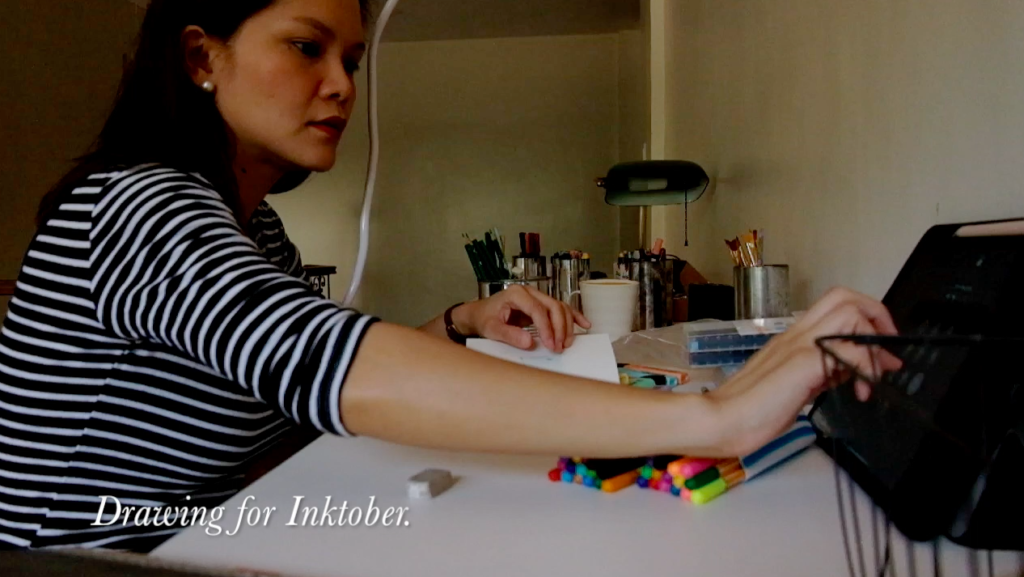 Then I also made a mock-up for the Artisan Paperie planner kit. Putting what I'll include inside. One kit will have the Blangko planner, notecard set, gift tags, washi tapes, bookmark and calendar sticker.
Finally, I have opened my Silhouette Cameo. Bought if 4yrs ago but it was inside the box all this time. I also have a Minc, but that one, I was able to use it.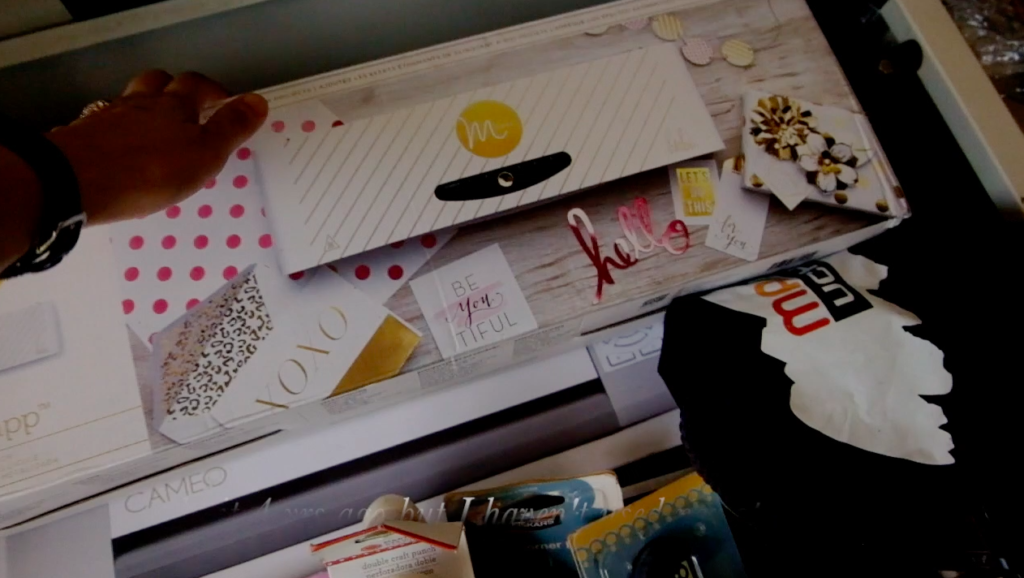 I also designed a calendar sticker that will be included in the kit.
You'll still see a lot my son in the film. He is more clingy to me nowadays and he crawls and stands up now.
Here's the studio vlog 04. Enjoy watching. You can watch the previous vlogs and other tutorials on my YouTube channel.