I think, I'm getting the hang of this studio vlogging. I enjoy the process of filming already plus it's nice to record how my week went by.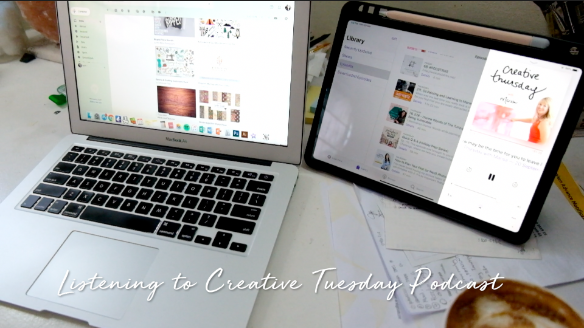 For this vlog, I was pretty productive. I think the studio vlogging has motivated me to do something. Either creating a personal project or for the coffee shop. Lately, I've been thinking as well, how to reopen my shop or studio and be able to sustain it now that my time is very limited.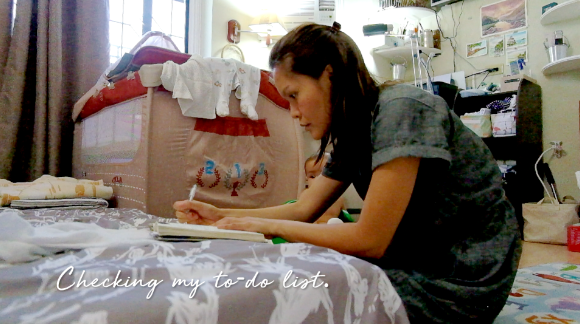 I was designing a monthly calendar for my personal use and for a digital product also. I've been thinking more of digital product as a passive income but I'm really slow.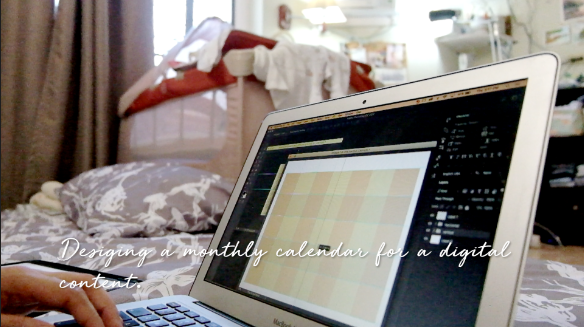 I'm also doing a digital poster for Yellow Hauz and Artisan Paperie.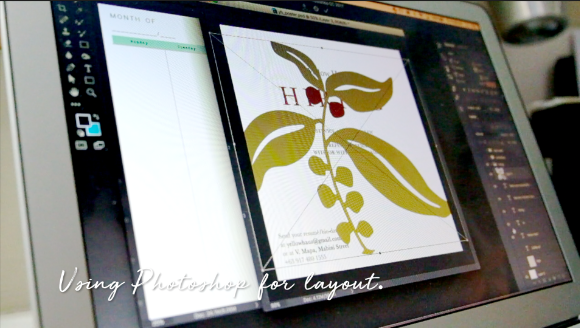 For the past few weeks, we've been staying at home. So, we decided to change our environment for a while and have a little lunch date.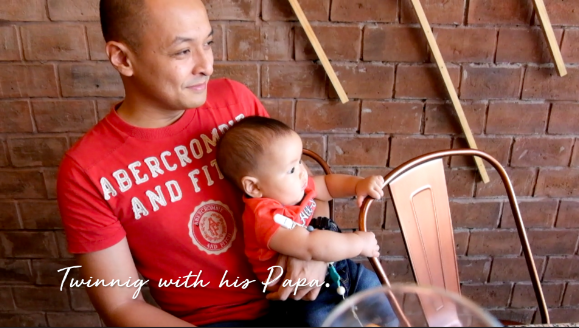 I was also preparing for a watercolor lettering workshop for the kids and shared what materials were included.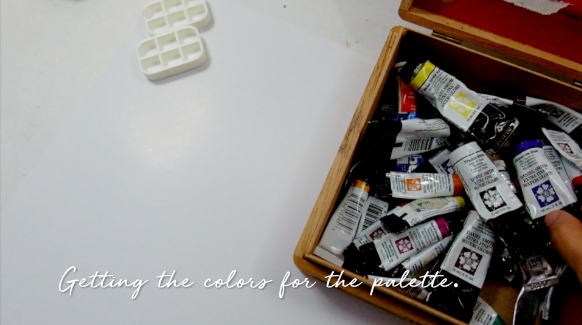 But the best of it all was to cap the week playing with this little human.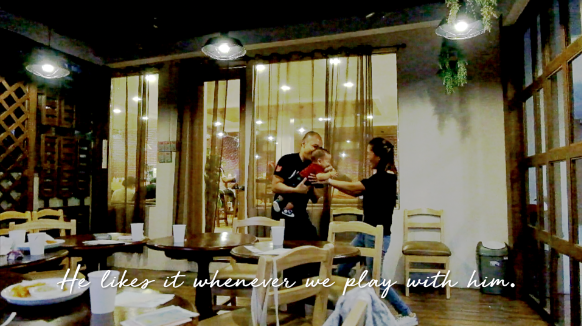 Here's the entire film. It's quite long since I was already enjoying filming snippets of my day.
This coming weekend, I'll be preparing for an event for a local fashion brand. I'll also be cleaning up the studio so I can prepare for the holiday season. Hopefully, I can finish or at least check most of my to do list.
If you need creative projects for this weekend, you may find something interesting in my YouTube channel: April San Pedro.
Have a great week ahead.