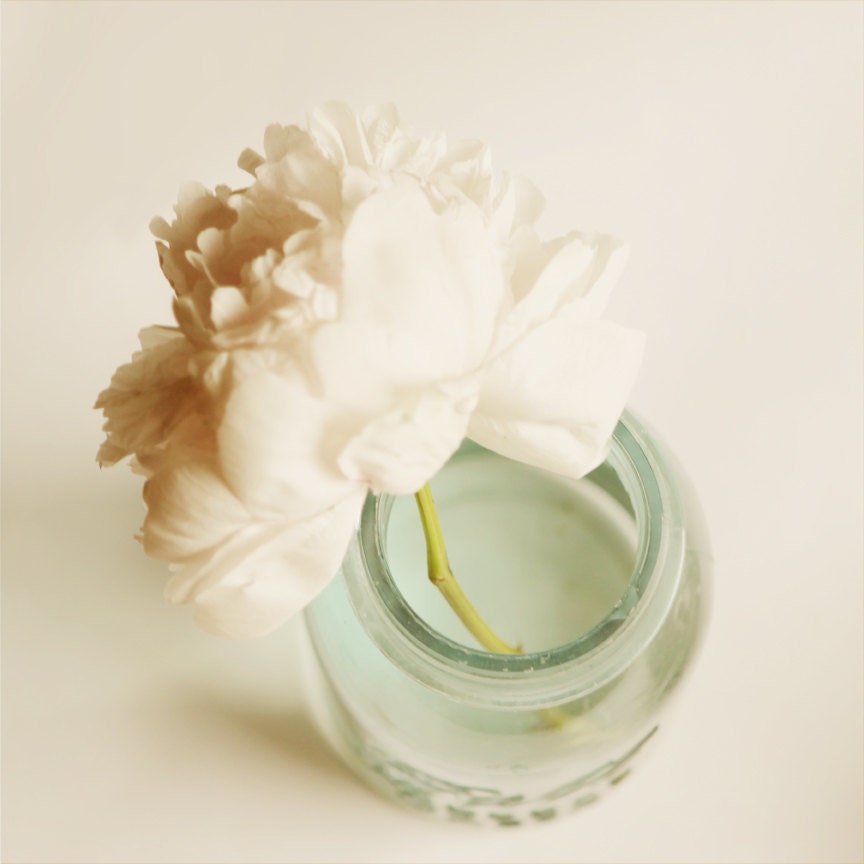 Photo via Lucy Snowe Photography
OMG! There are so many exciting events going on today… Apart from being lucky and winning a giveaway. I'm really really excited for Blogging Your Way e-course that just started today.
This is actually my second time around. I took the course last year and I had so much fun that I just have to join again. When I got an email that there's another class for this year and saw some added topics and materials from the course outline, I registered right away without any hesitations, hahaha.
This amazingly inspiring e-course was created by Holly Becker of Decor8, definitely sure you've heard of her lovely blog about design. With Leslie Sherwing from Creative Mint, as co-teacher, who will teach about photography. Such a perfect team-up.
I'm really looking forward in meeting new bloggers and excited to improve my blogging even more. But most definitely to spruce up my creativity…